Hurtta - Expedition Parka
Sale
Sold out
Regular price
£66.99
Sale price
£59.99
Unit price
per




Description
The Expedition Parka is a luxurious, thicker dog jacket - perfect for cold winter days
Expedition Parka is an excellent choice for small and big adventures in cold weather for all dogs. The Expedition Parka has been especially developed for short-haired dogs and dogs without undercoat, but in cold conditions it is suitable for all other dogs as well. It is suitable for extra warmth, for example, for agility dogs after workouts or for dogs needing warmth due to their age or health. The technical surface material of the easy-to-use coat is excellent for even the toughest of games. The protective model of the Expedition Parka is designed to allow for extended range of motion when the dog is running and playing. The neckline, length of the back and the collar circumference of the Expedition Parka can be adjusted. Features a lead opening, so that a harness can be worn underneath.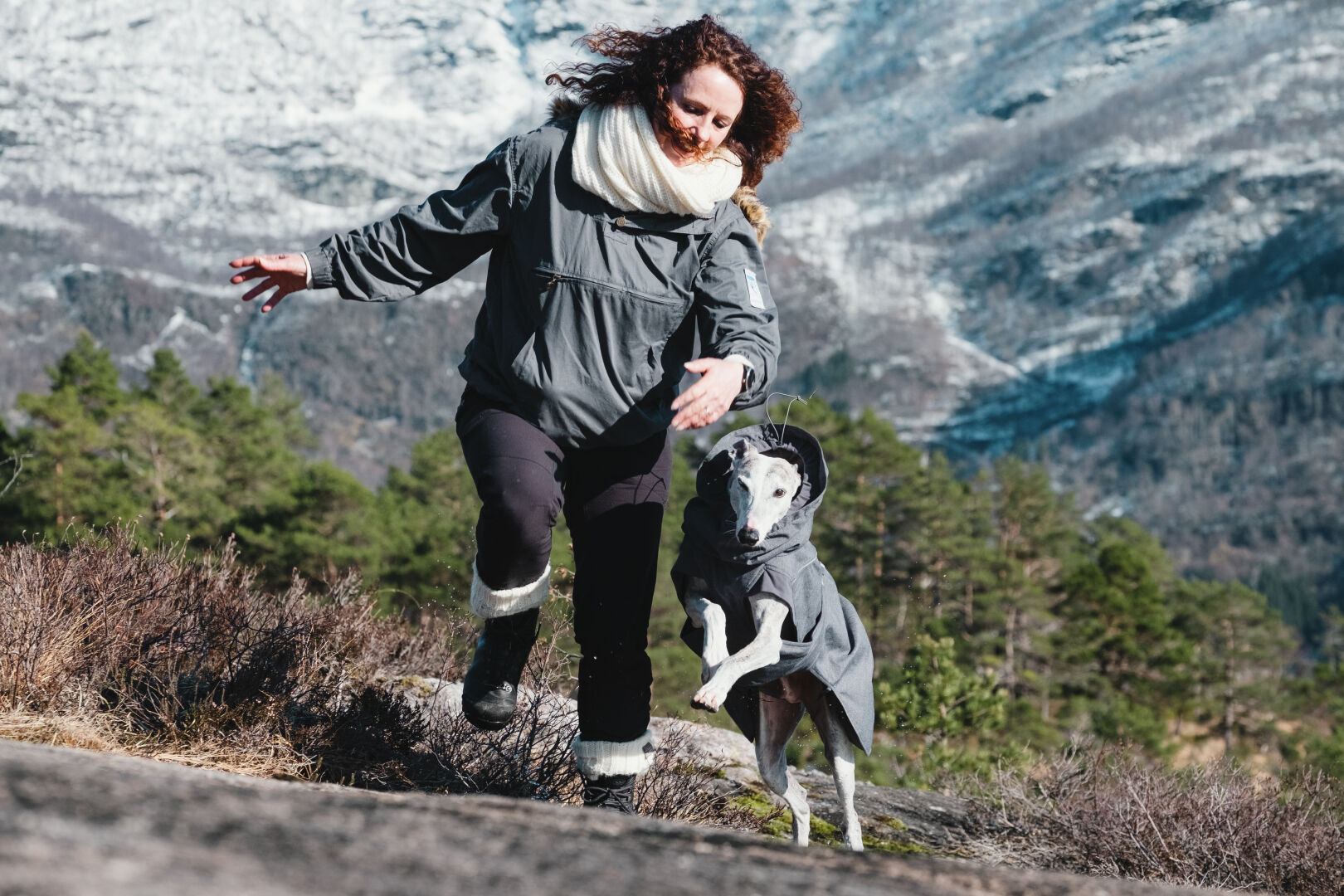 Perfect for Short-Haired Dogs
The nature of the coat makes it a great choice for dogs with short hair, such as greyhounds and Staffordshire bull terriers. These jackets are also popular with Romanian rescues, who've struggled acclimatising to British weather.
Weatherproof Segments
The Parka has reinforced windproof segments, which help keep water and wind at bay. The critical seams of the jacket are taped for added protection. While best used as a warming jacket, the Expedition Parka features water-resistant segments of 10,000mm.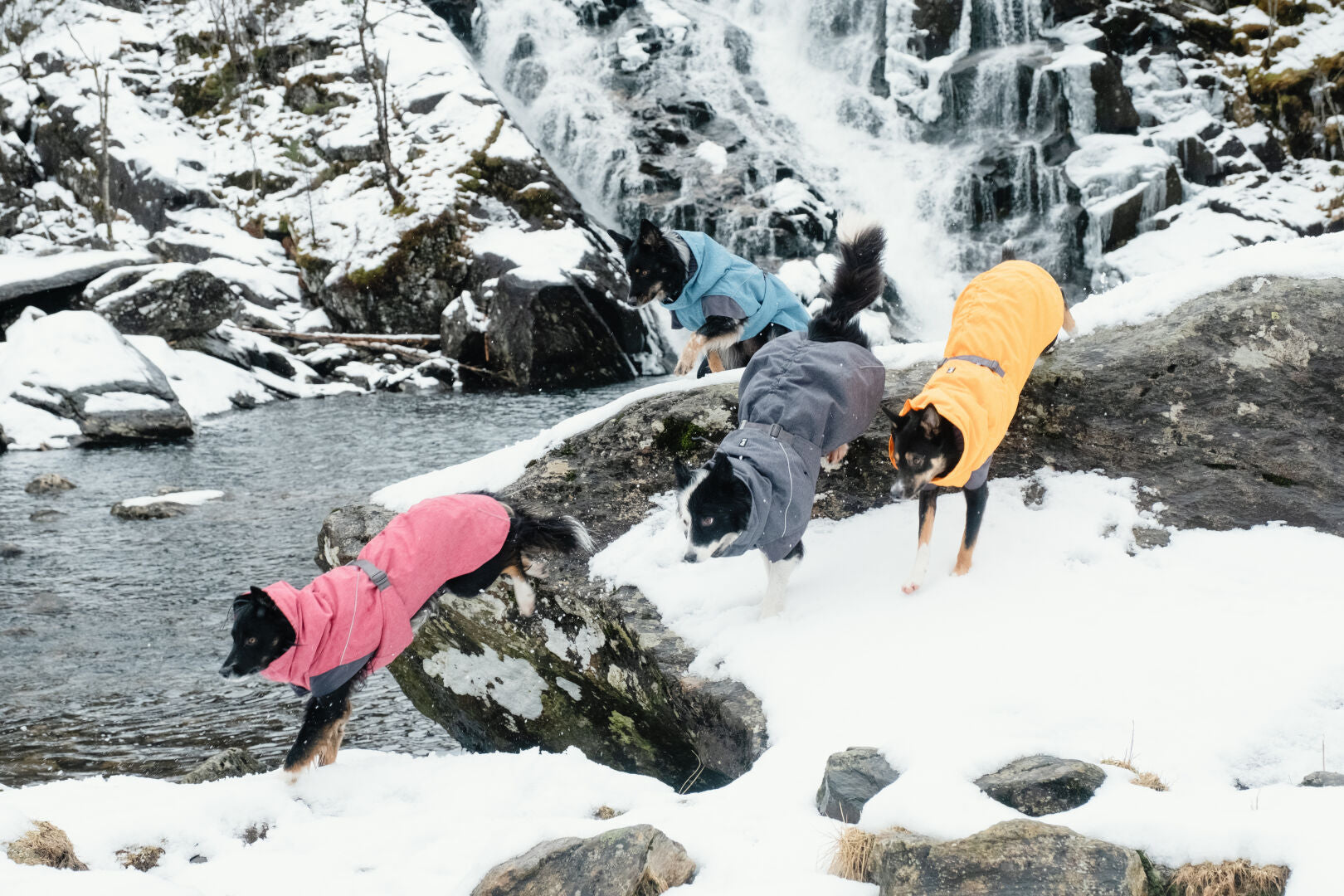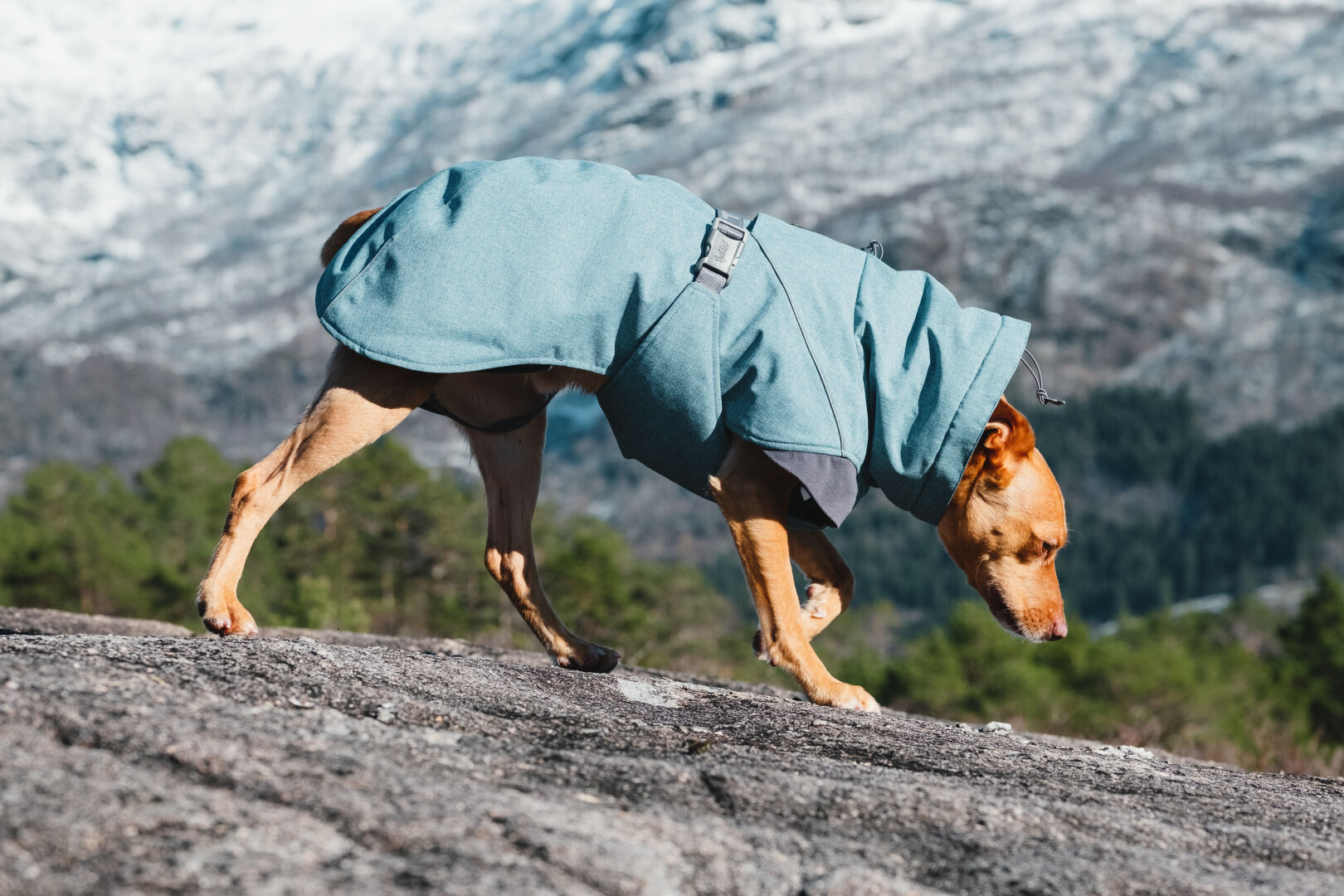 Maximum Comfort
The Parka is designed to allow your dog to play as if they weren't wearing a jacket! The soft elastic segments are flexible to the dog, allowing full range of movement.
Materials & Care
SIZING GUIDANCE
Reviews