Regular price
£94.95
Sale price
£94.95
Unit price
per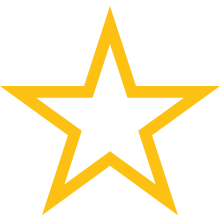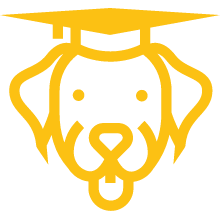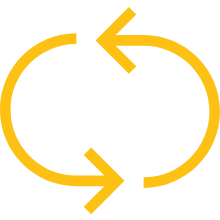 Description

Life jacket for dogs providing comfort and security in the water. Even good swimmers should use a life vest! Dogs who are insecure in the water can find the encouragement they need to swim. It can also be used for rehabilitation swimming.

Even dogs who love to swim can suddenly get tired or cramps in the water. In case this would happen, the Safe life jacket will help keep the dog floating. Around the neck, floating elements help the dog hold its head above water. A sturdy handle and rigid fasteners on the chest make it possible to lift the dog out from the water.

Safe life jacket is adjustable around the neck and chest. The life vest clips on with buckles and is easy to take on after first time adjustments have been made. Two straps under the chest distribute weight evenly if the dog needs to be lifted out from the water. Mesh lining keeps water from being held under the chest.

The dog life jacket is available in sizes 2-7, to fit both small-sized to large dogs.
Key Features

The side rings can be adjusted to shape how the dog swims and optionally add resistance. This can be beneficial for rehabilitation in swimming pools or water treadmills. A long line can be attached to the back ring if you are out on the water in a boat, canoe, or SUP and want to have better control over your dog. The lifejacket has a pocket for storing a leash on the back.
Size Guide

Materials

It is vital to supervise dogs of an inquisitive or boisterous nature when wearing this garment. This will limit the chance of snags or tears. Whilst constructed of high-grade materials, these are not infallible and can be susceptible to damage, if brushed against rough, sharp surfaces, or similar. Before use, please appraise the suitability of this garment to your dog's nature.

Outer fabric: 210D polyester Oxford W/R Pu coating
Inner fabric: 210D polyester Oxford W/R Pu coating
Padding: 0.8cm TPE C/S- 1800
Zipper: YYK
3M™ Reflective
Duraflex® buckles (bluesign® APPROVED)
Mesh
Solid handle
Colour: Orange
Sizes: 2-7

Thousands of customers enjoy problem-free ownership when following this guidance. We hope you find the perfect gear to suit your dog and your adventures.

Care

This product is constructed from technical fabrics that provide great functional qualities. Just like our own outdoor garments, these will benefit from ongoing care per the manufacturer's guidance.

Handwash only.

Where relevant, you may also wish to consider a third-party proofer as the product ages, to continue the product's effectiveness.

View full details
Choosing a selection results in a full page refresh.
Opens in a new window.