Rukka - Hase Rain Lightweight Jacket
Sale
Sold out
Regular price
£35.99
Sale price
£35.99
Unit price
per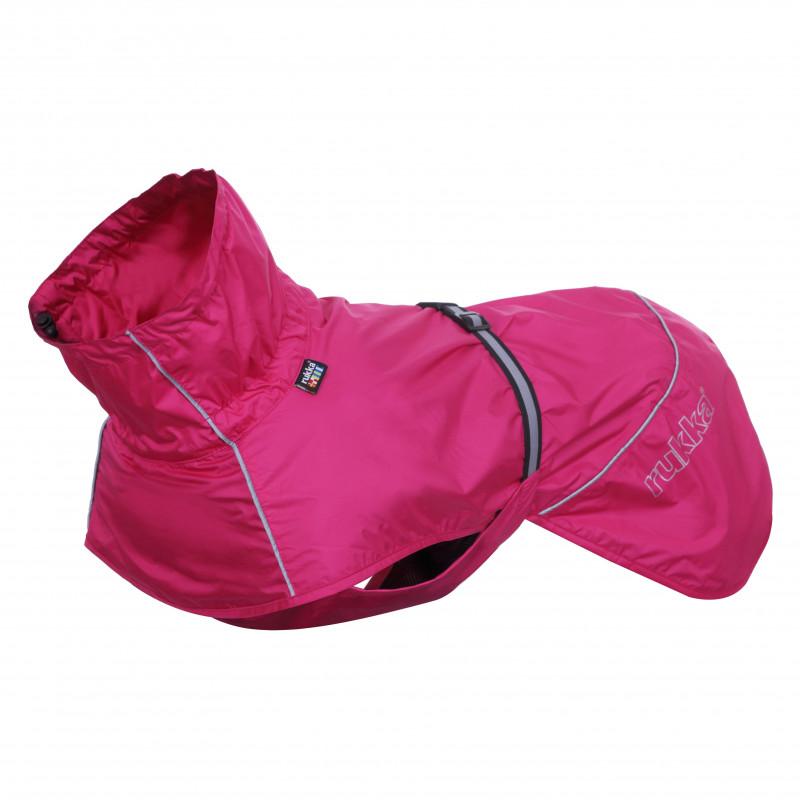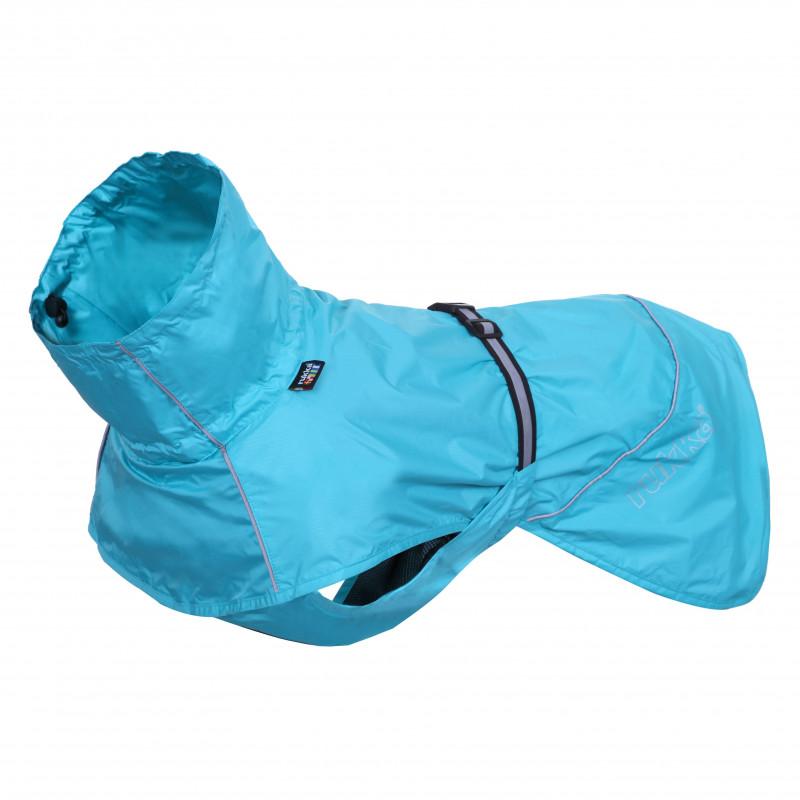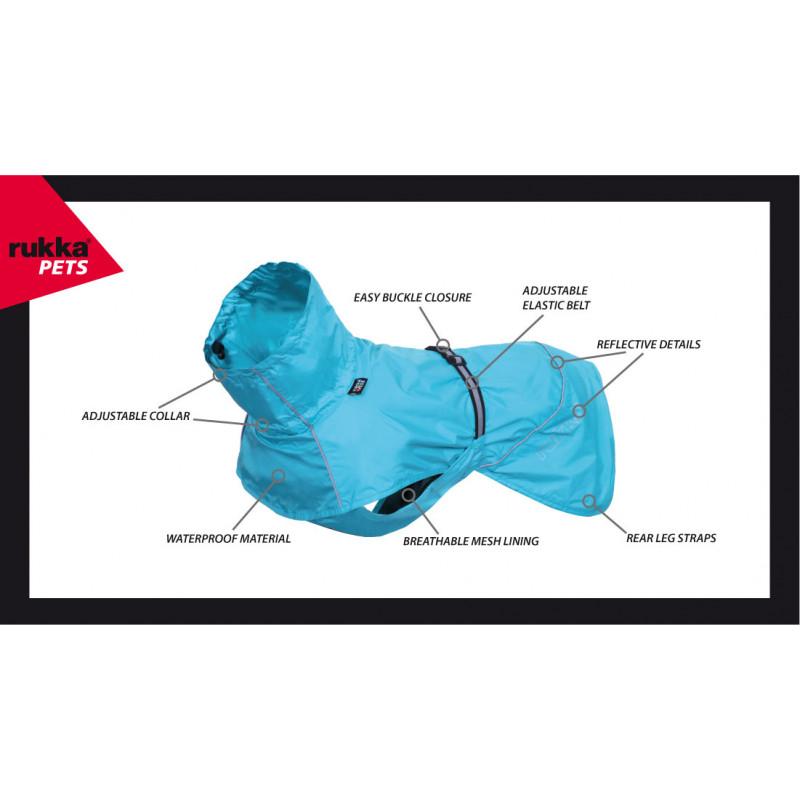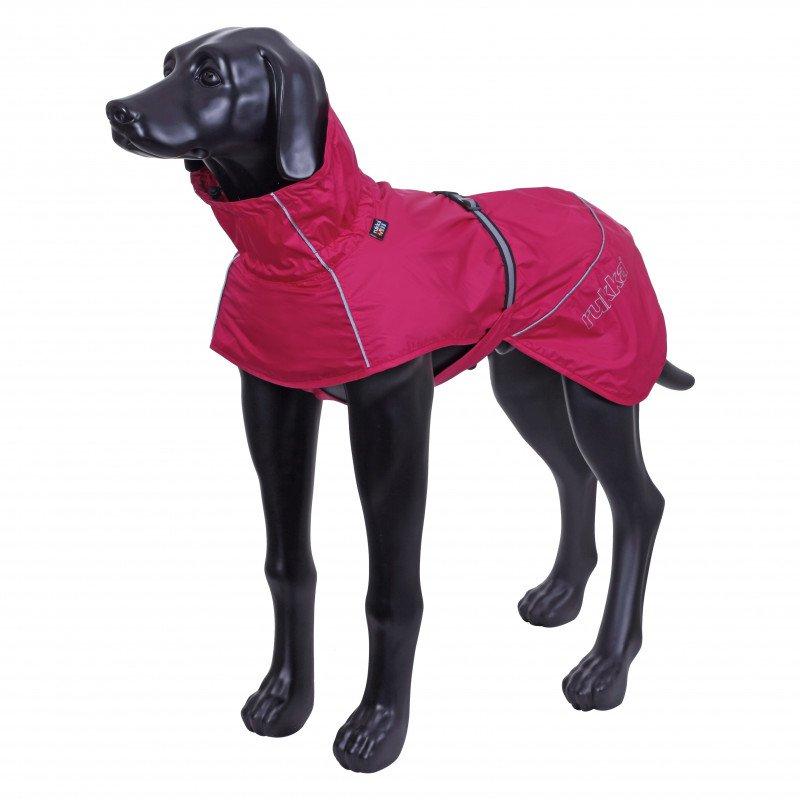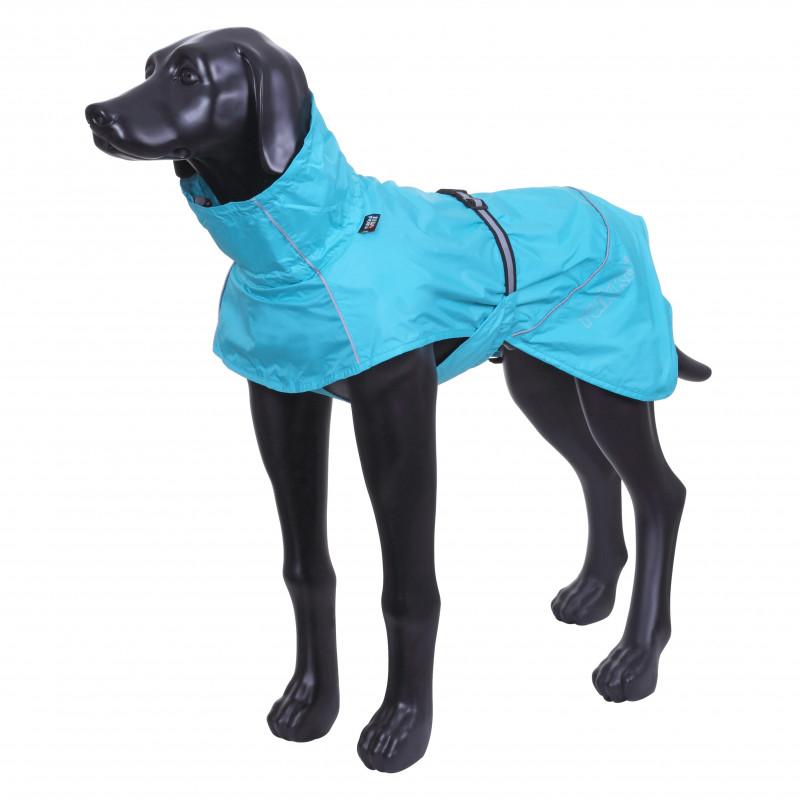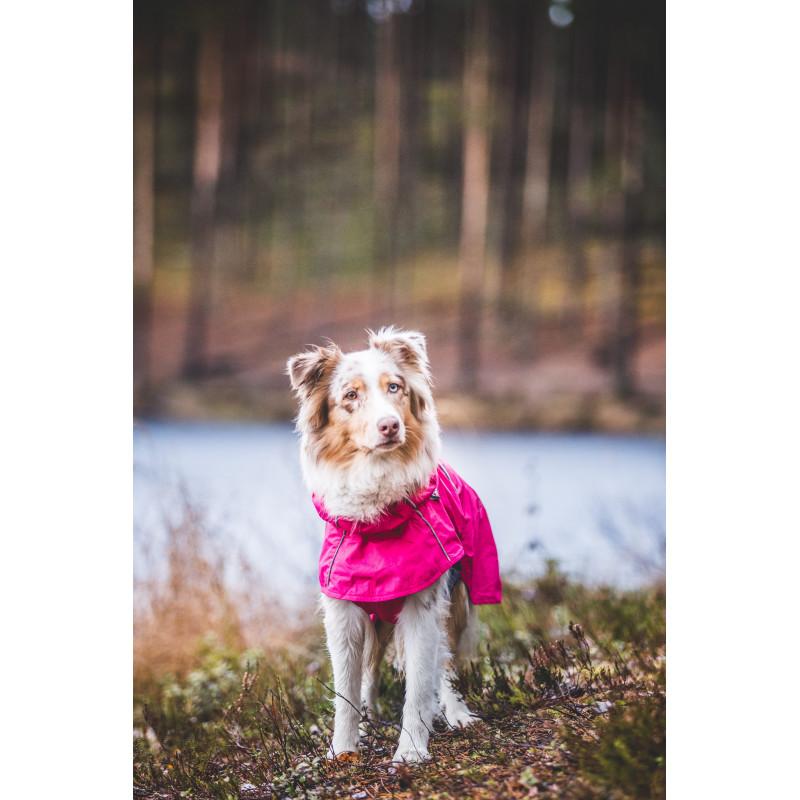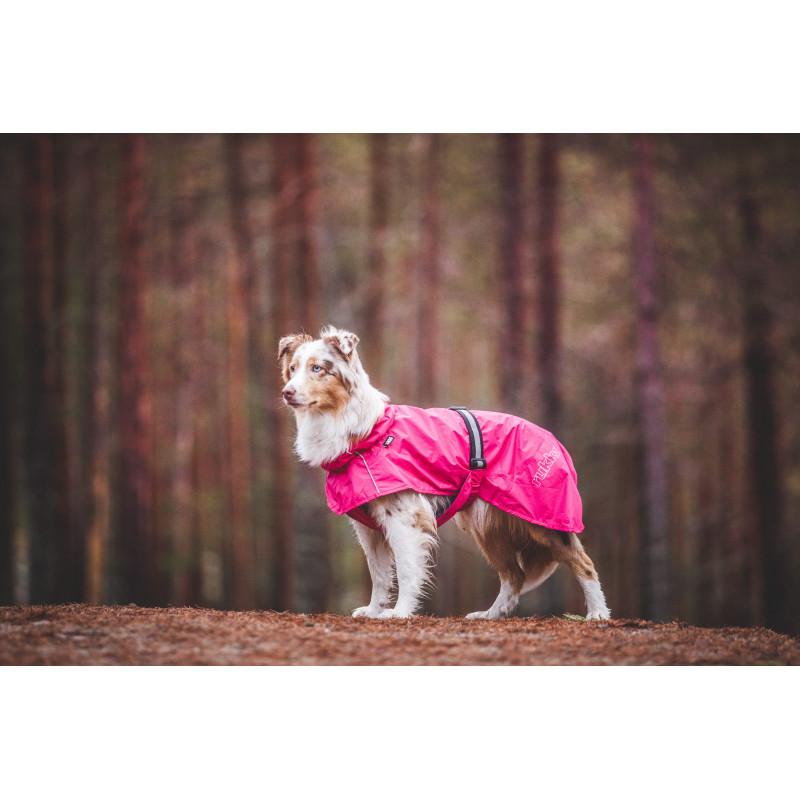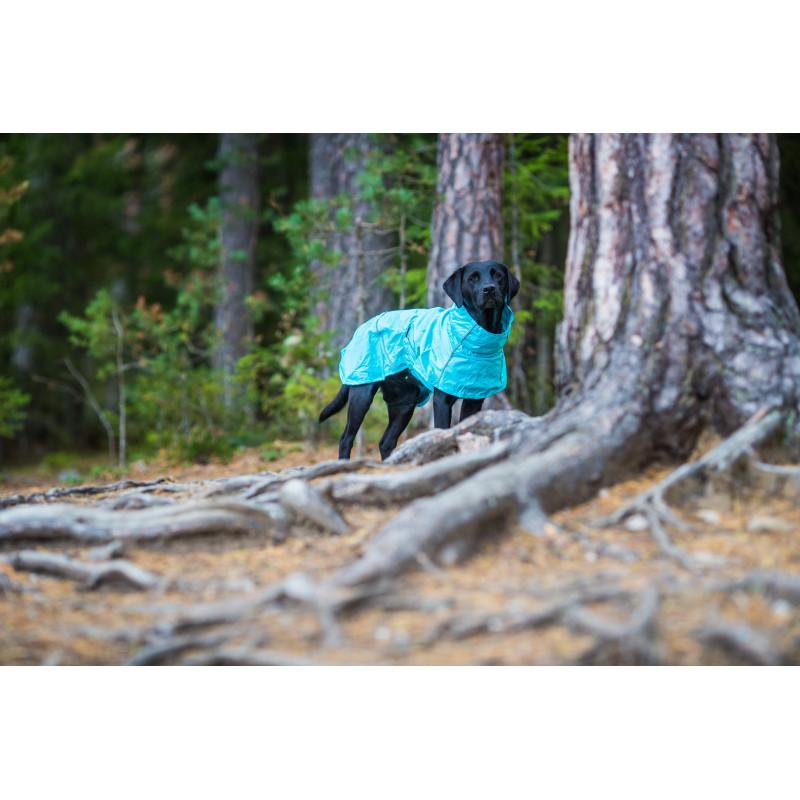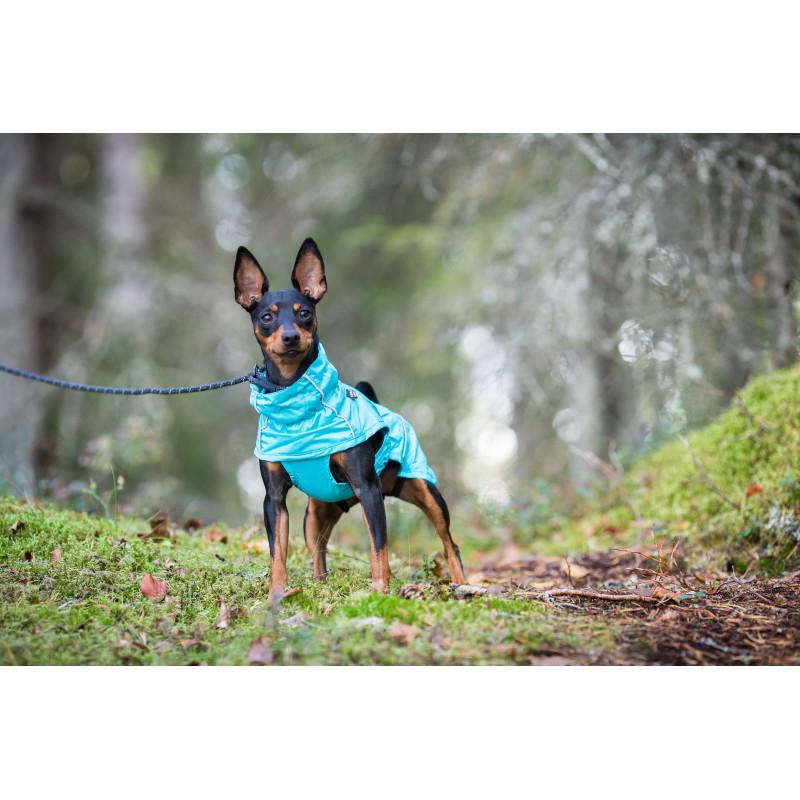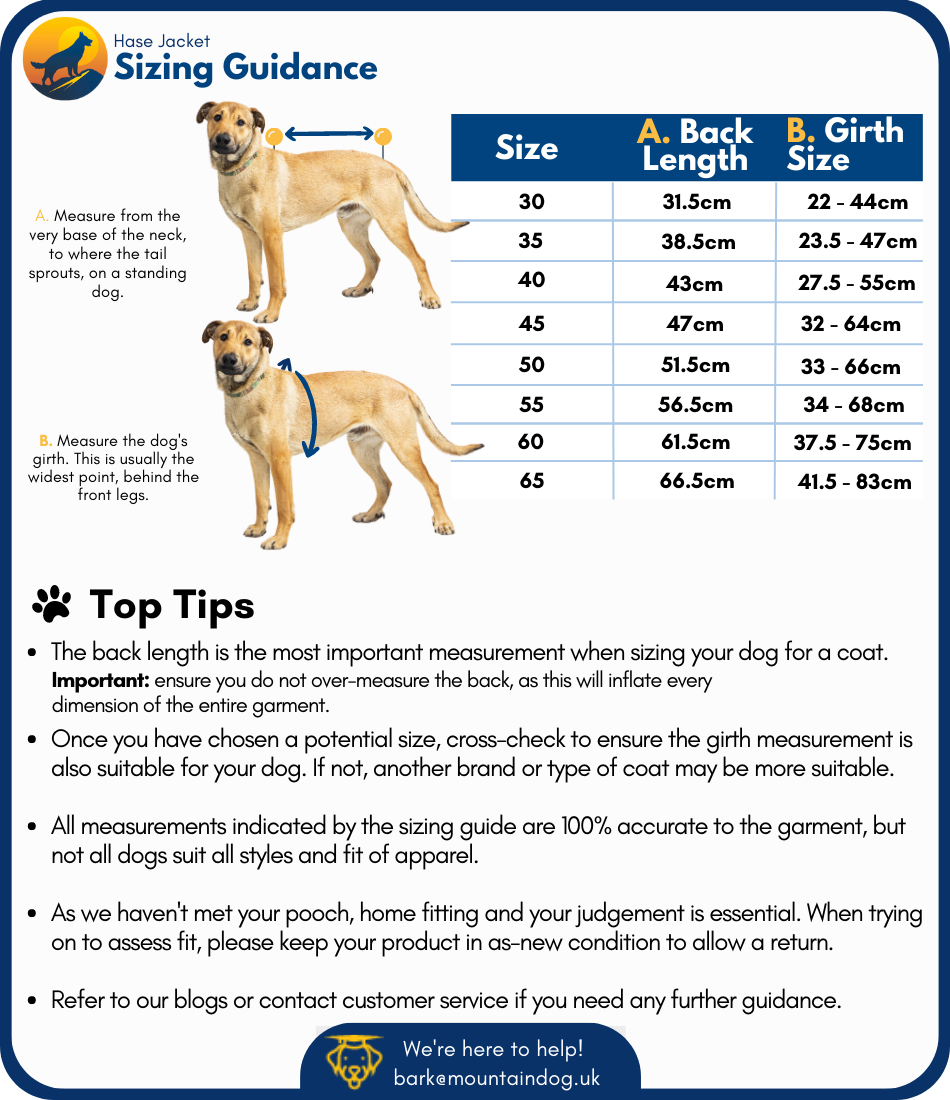 Description
A cost-effective, packable raincoat, ideal for the variable weather of spring and autumn
This 3,000mm-rated raincoat can be used on its own, or as a lightweight outer layer over a padded coat or sweater in the winter months. Rukka has designed a coat that is stylish and comfortable, with partially taped seams to aid further water-resistance. Thanks to the quick buckle closure and an adjustable elastic waistband, the Hase coat is easy to put on and take off. The garment is easy to keep clean and dries fast. The coat comes in a stylish pouch making it handy to carry around. Note - harness wearers be aware that this coat does not have a harness portal, and your dog will need to wear a harness on top of the coat.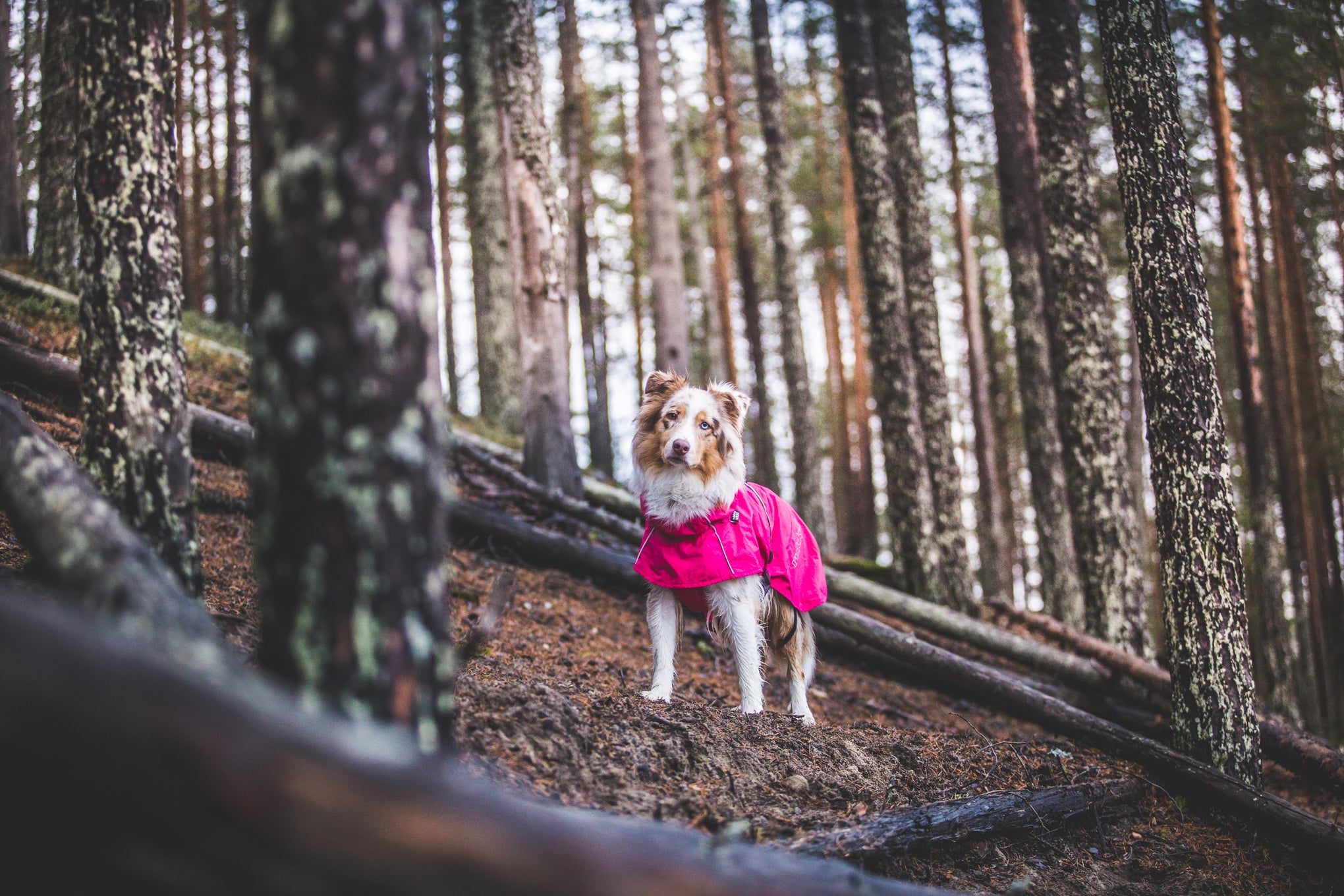 Stay Seen
The Hase is a great choice for darker nights. It comes in two bright colours, which feature a reflective logo, and reflective piping.
Well-Shaped
The Hase is designed to fit the dog well, allowing full range of movement, with your dog being able to play freely. The Hase is also very lightweight, and protects your dog from rain without swamping them.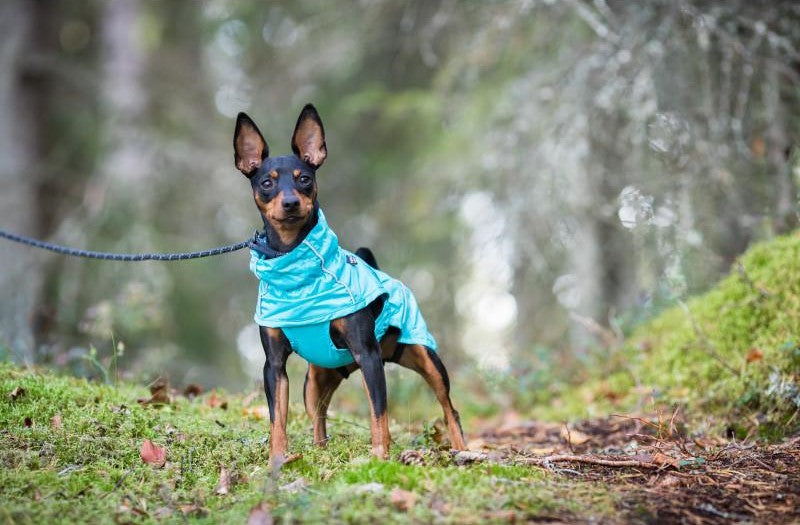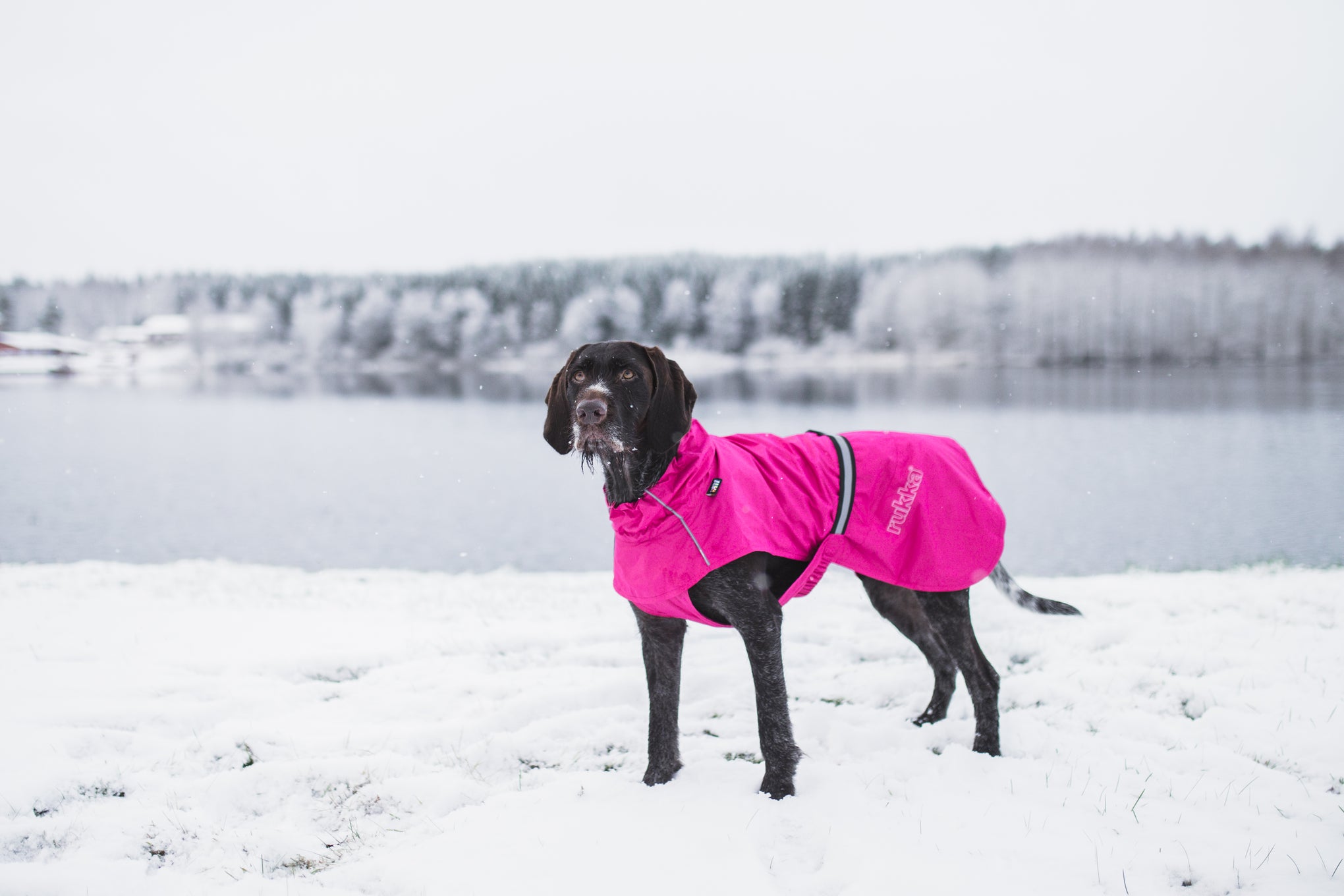 Water-Resistant Shell
The Hase raincoat works great on it's own as a water-resistant (3.000mm rating) shell, or as an outer layer for a knitted garment or sweater.
Materials & Care
SIZING GUIDANCE
Reviews