Sale
Sold out
Regular price
£63.99
Sale price
£63.99
Unit price
per




Description
The mesh-lined Sky Raincoat is a lightweight, breathable dog coat, ideal for rainy showers
The collar is high from the back to protect the neck from rain but low in the front so that it feels comfortable to the dog. The adjustable neckline and waist ensure that the raincoat fits well on dogs of all shapes and sizes. The waist's quick buckle closure makes the raincoat easy to put on. There is a two-way zip opening on the back of the raincoat for harness fastening. Elastic rear leg straps ensure that the raincoat stays in place in all conditions, including higher intensity activities. The raincoat has reflective piping.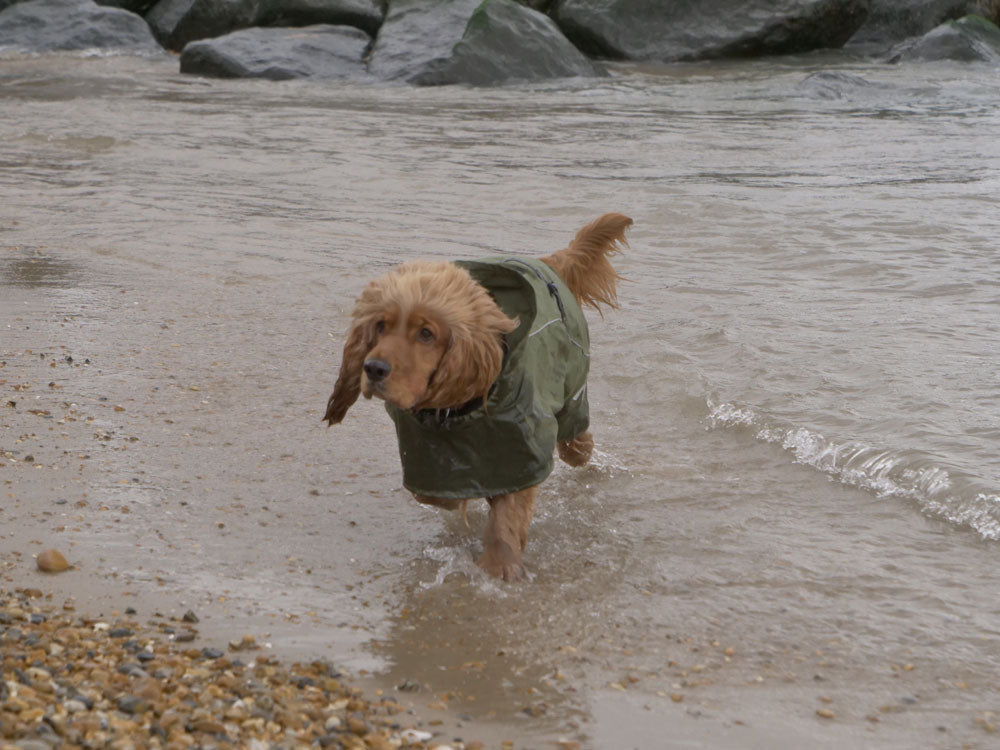 Waterproof
The Sky Raincoat has a high waterproof rating (10.000mm), making it a great choice for rainy days. This can be layered with a warmer coat or knit sweater.
Comfortable to Wear
The Sky is designed to be comfortable to wear, with a dipped neck opening and room around the shoulders.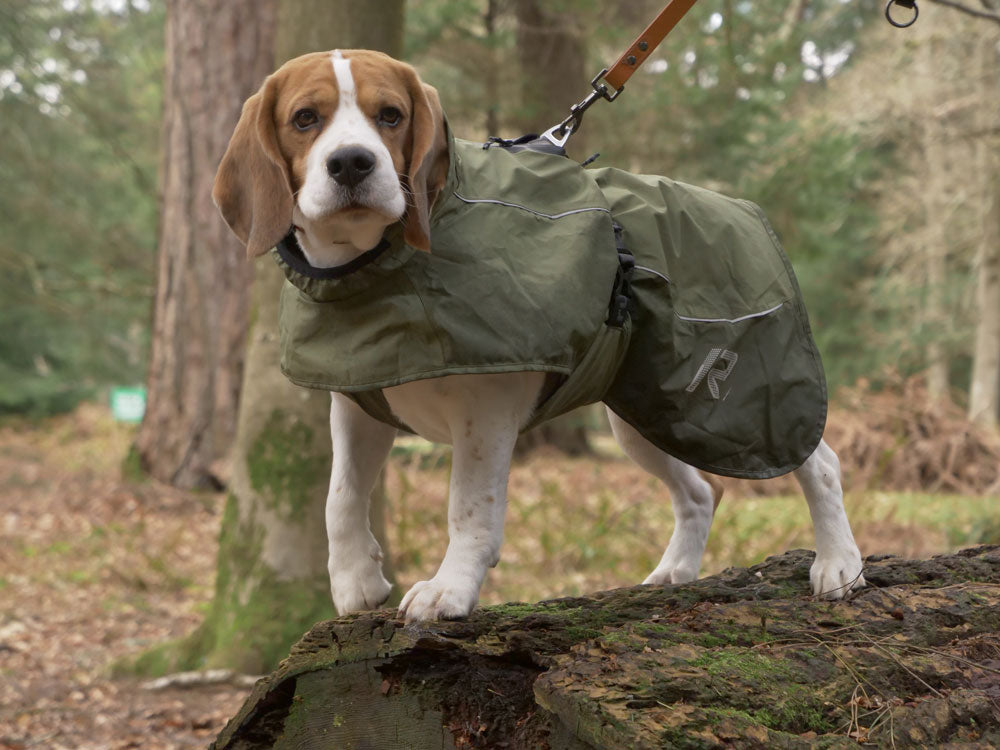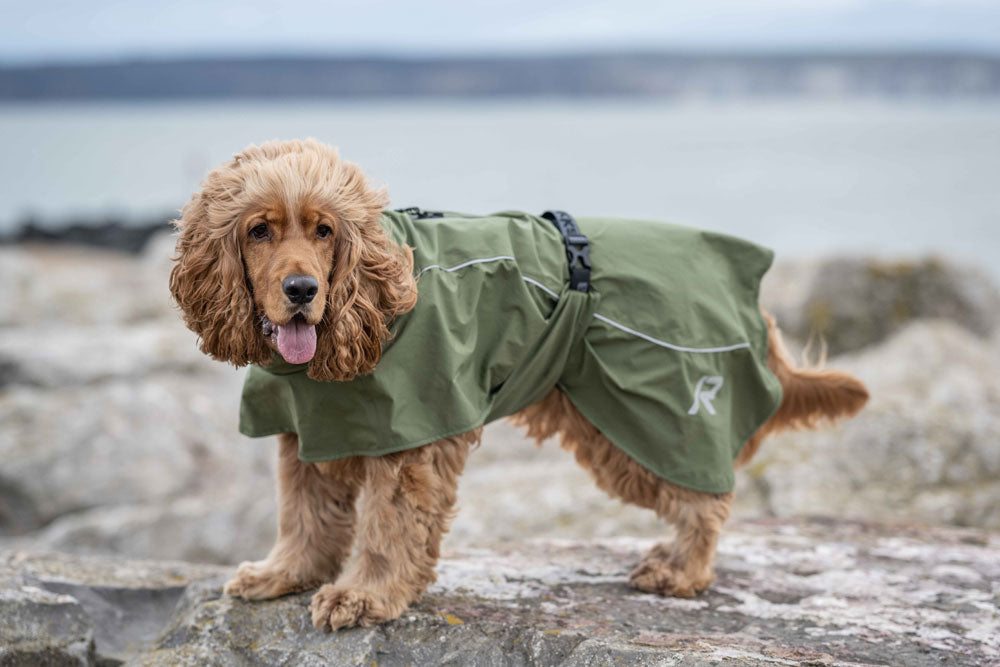 Highly Adjustable
The waist strap and neck are adjustable, helping you get a great fit for your dog.
Materials & Care
SIZING GUIDANCE
Reviews