About Us
Mountain Dog - The UK's Premier Dog Outfitter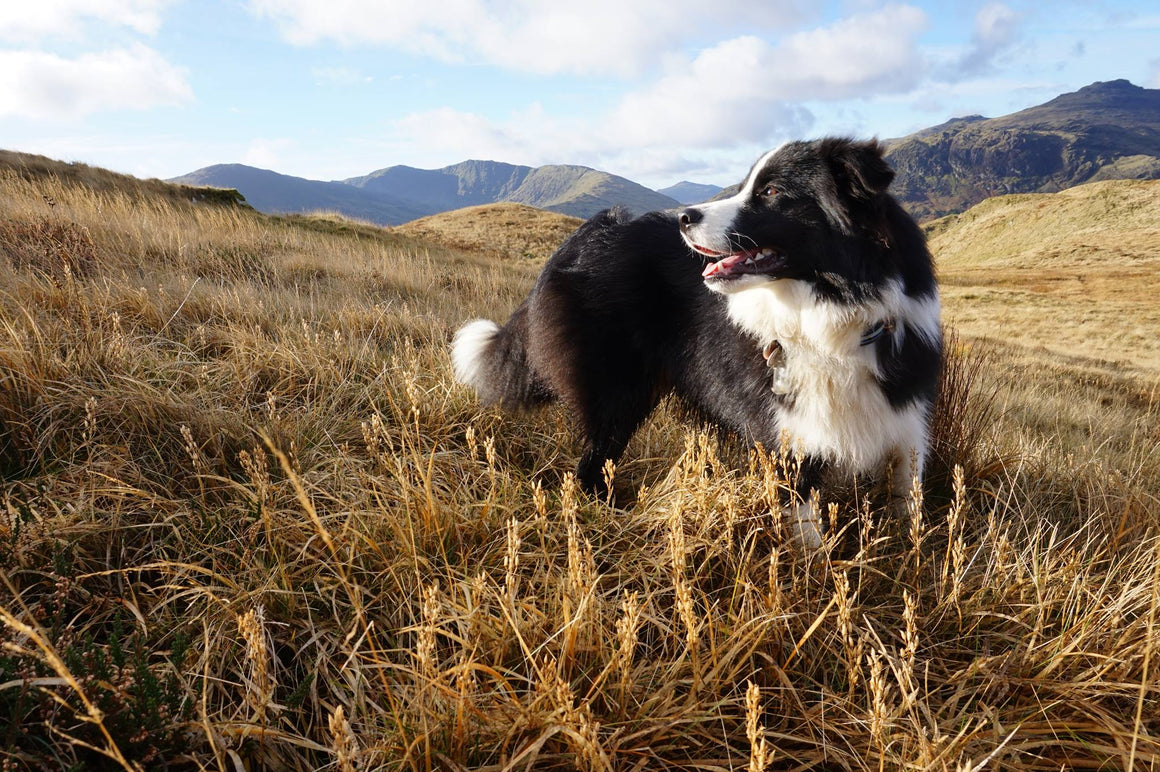 Mountain Dog were formed in 2017 just a few months after Border Collie, Denver moved into the family home. Inspired by their love of this beautiful and lively ball of fluff the idea continued to grow. The founders, who were equally as passionate for all things outdoors, continued to talk the idea into reality. By the time they had concluded the 214 Wainwright's of the English Lake District, summited Kilimanjaro and bagged some of the world's most beautiful peaks the course was set and Mountain Dog became a reality.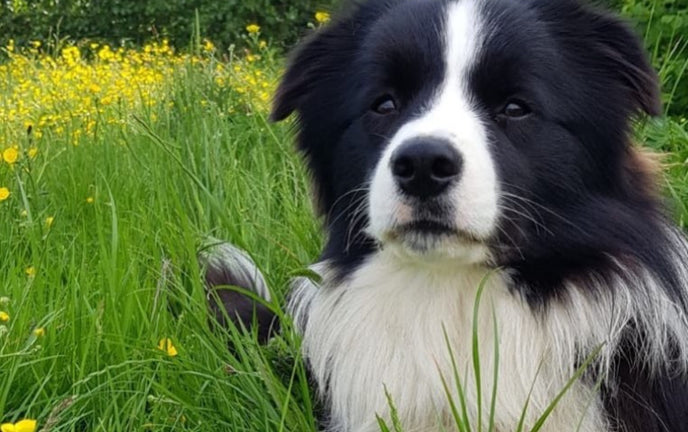 Initially, based at home Mountain Dog was launched online and then the business grew by trading at dog events around the UK. Long hard days, from Devon to Inverness, saw the team establish Mountain Dog in the market and haven't stopped growing since.

As business reputation and sales grew follow on investment saw the company professionalise web assets, refine brand image and mature/expand relationships with globally leading brands. Mountain Dog now enjoy an unrivalled position in the UK market with quality brands including Ruffwear, Non-stop Dogwear, Hurtta, Rukka, K9 Sportsack, Kong & many more
Despite the growth Mountain are still a small business and are pleased that all of our staff still retain the spirit of our origins. We try hard to put the customer at the heart of everything we do. This is evidenced by excellent reviews and repeat custom from our very loyal customer base. Thank you for supporting us!
DNA: British-Made Dog Gear
Our team are never ones to rest on their laurels. By channelling accumulated industry knowledge, and love of all things dogs, they were inspired to create a trusted brand that offers rugged, stylish, and affordable dog accessories that complement our existing offers. 
There is no doubt that dogs have a firm place in our hearts, and they are very much engrained in our own DNA. So, with that, our brand name for British made gear was born - with a logo aptly colour-coded to Denver. 
Our team and partners continue to imagine, innovate, develop, and build great new products in Northumberland & Derbyshire. All made with love so you can share great days with your best friend. 
Liquid error (sections/about-us-main line 24): invalid url input