Non-stop Dogwear - Glacier Jacket Wool v2.0
Sale
Sold out
Regular price
£95.95
Sale price
£95.95
Unit price
per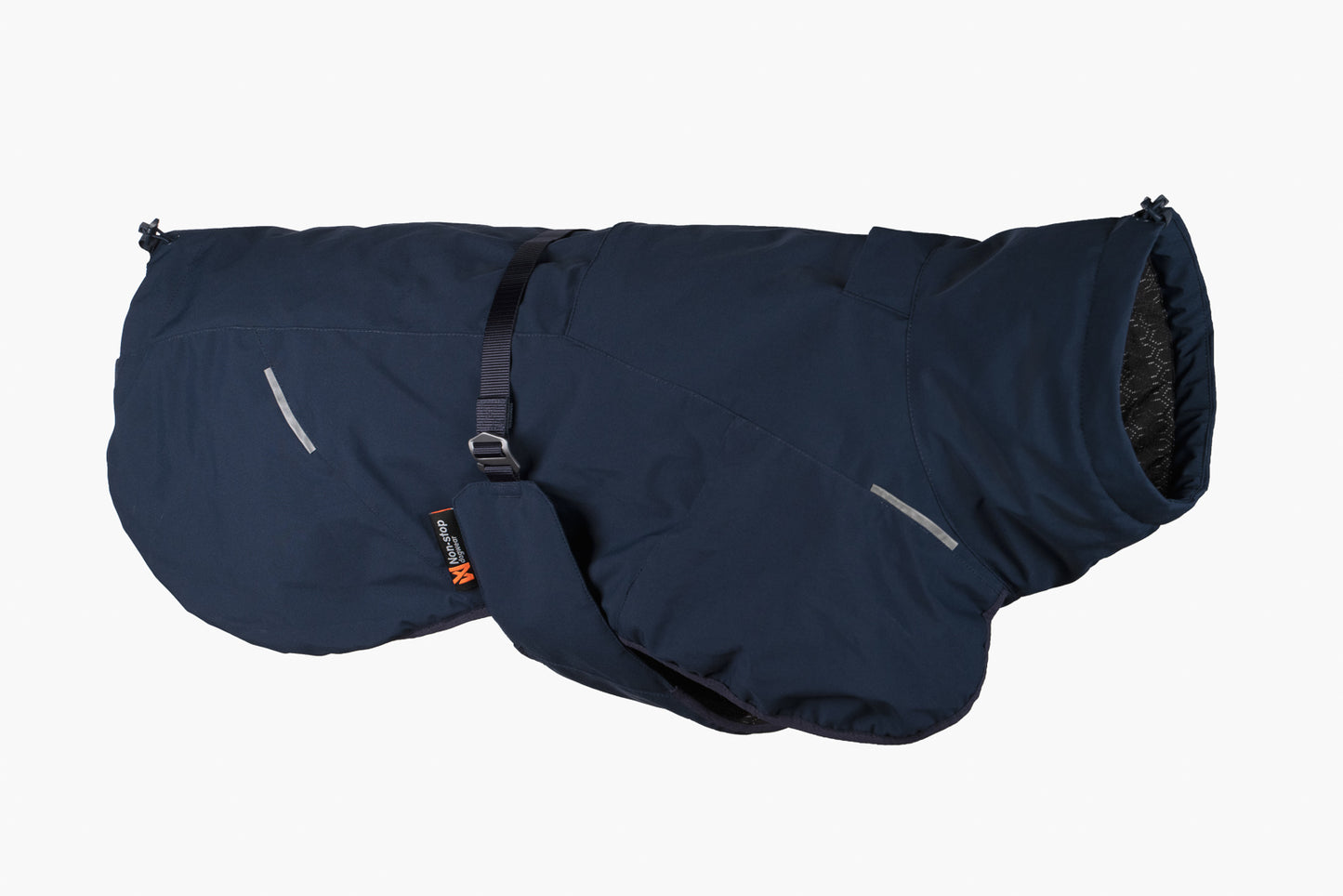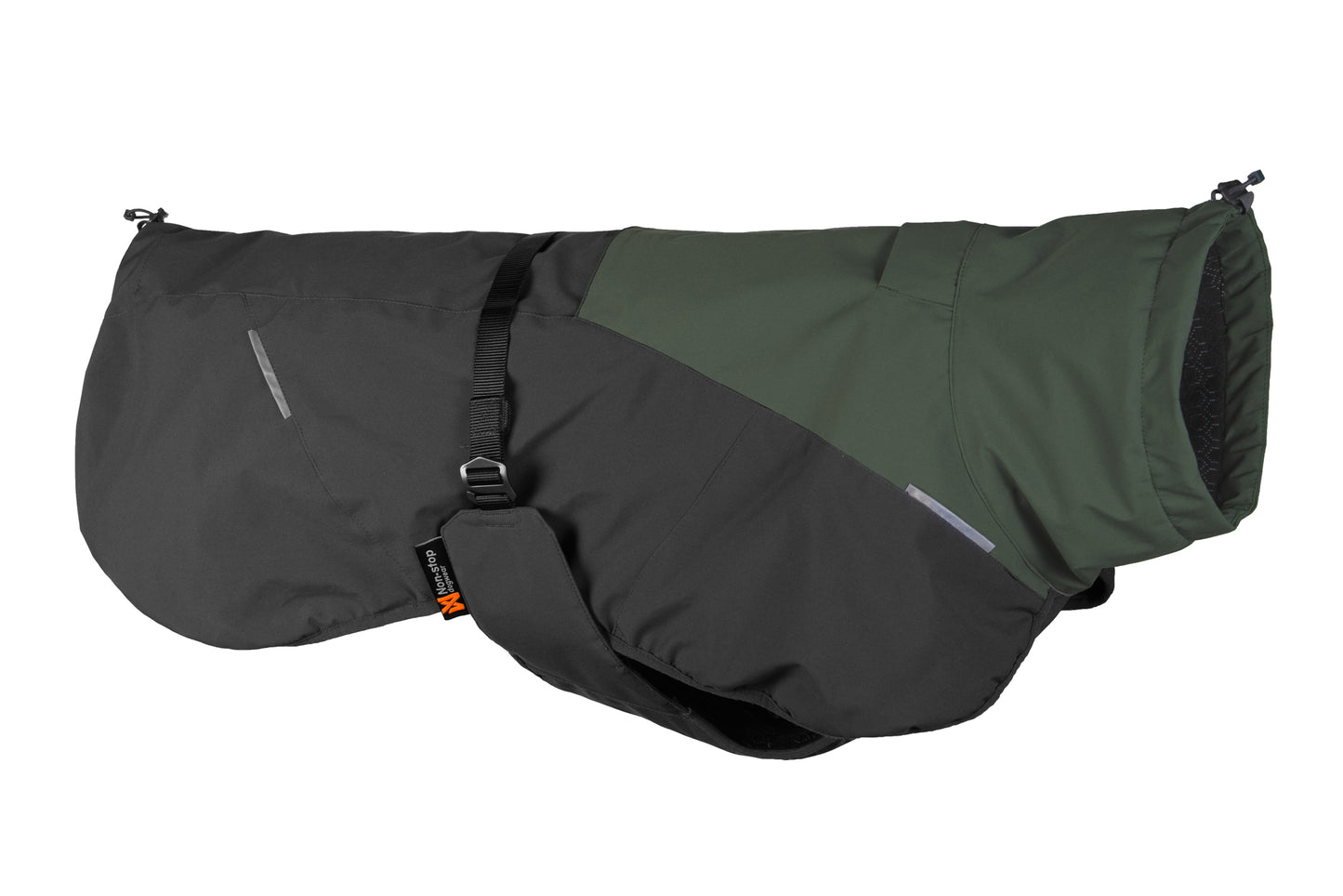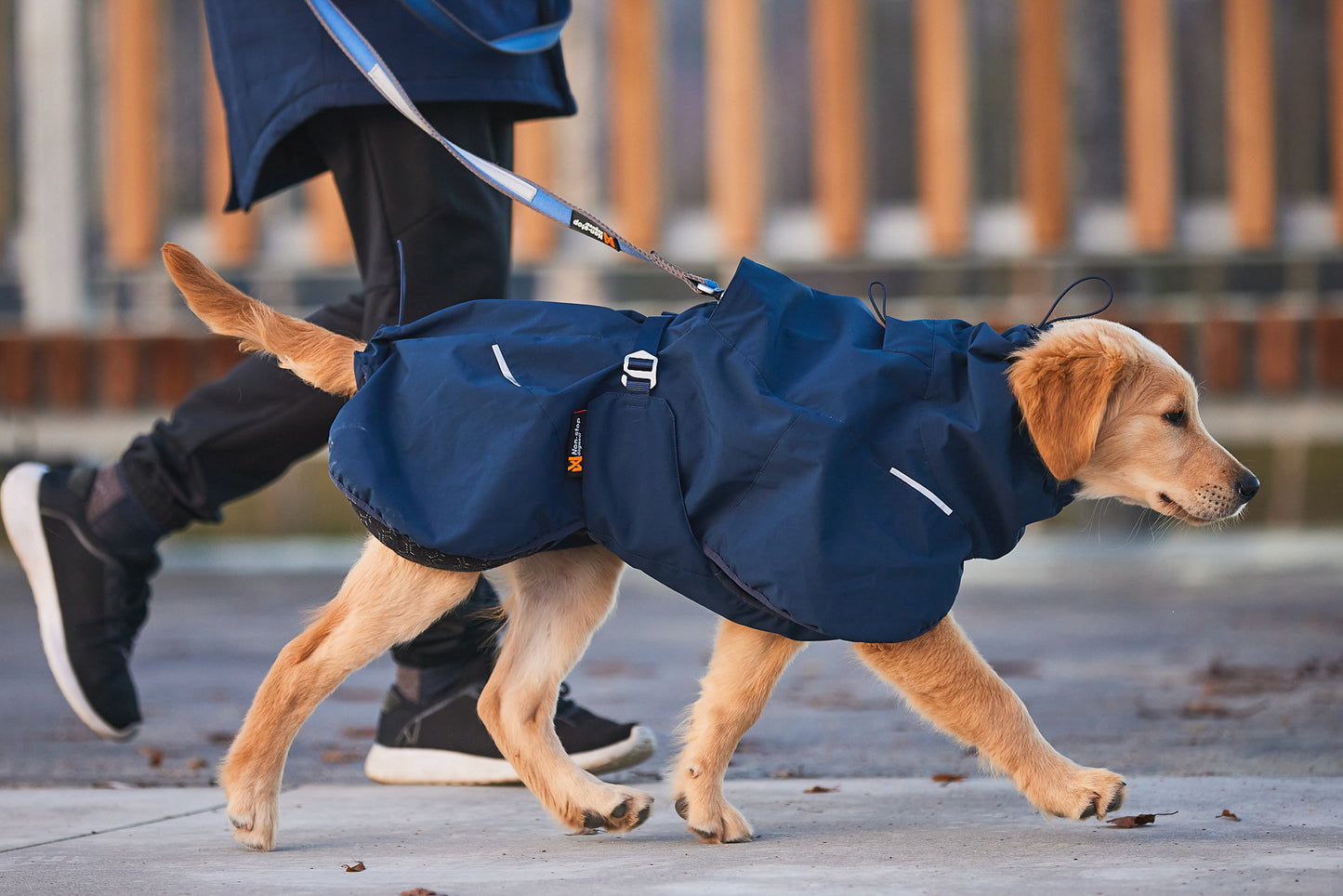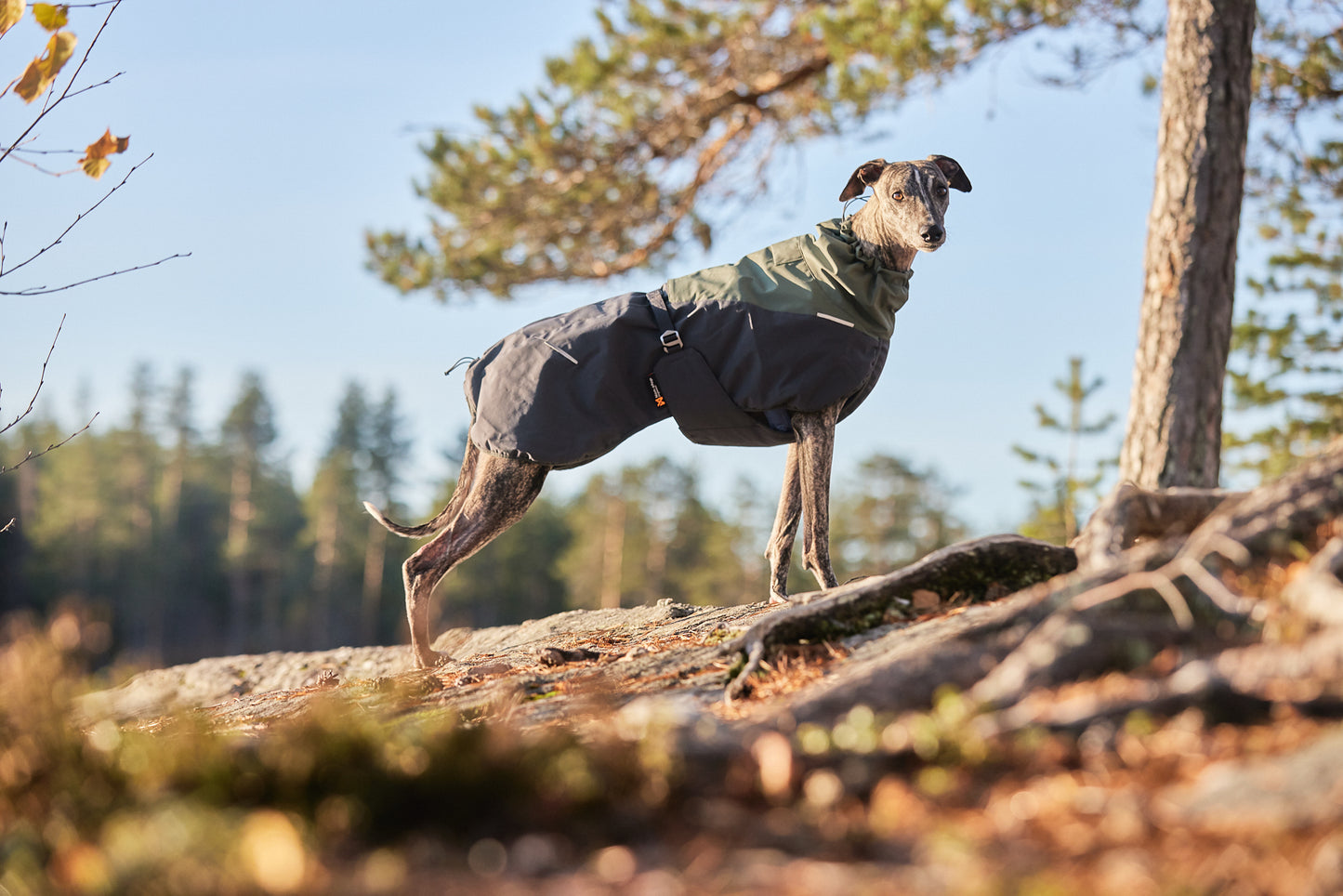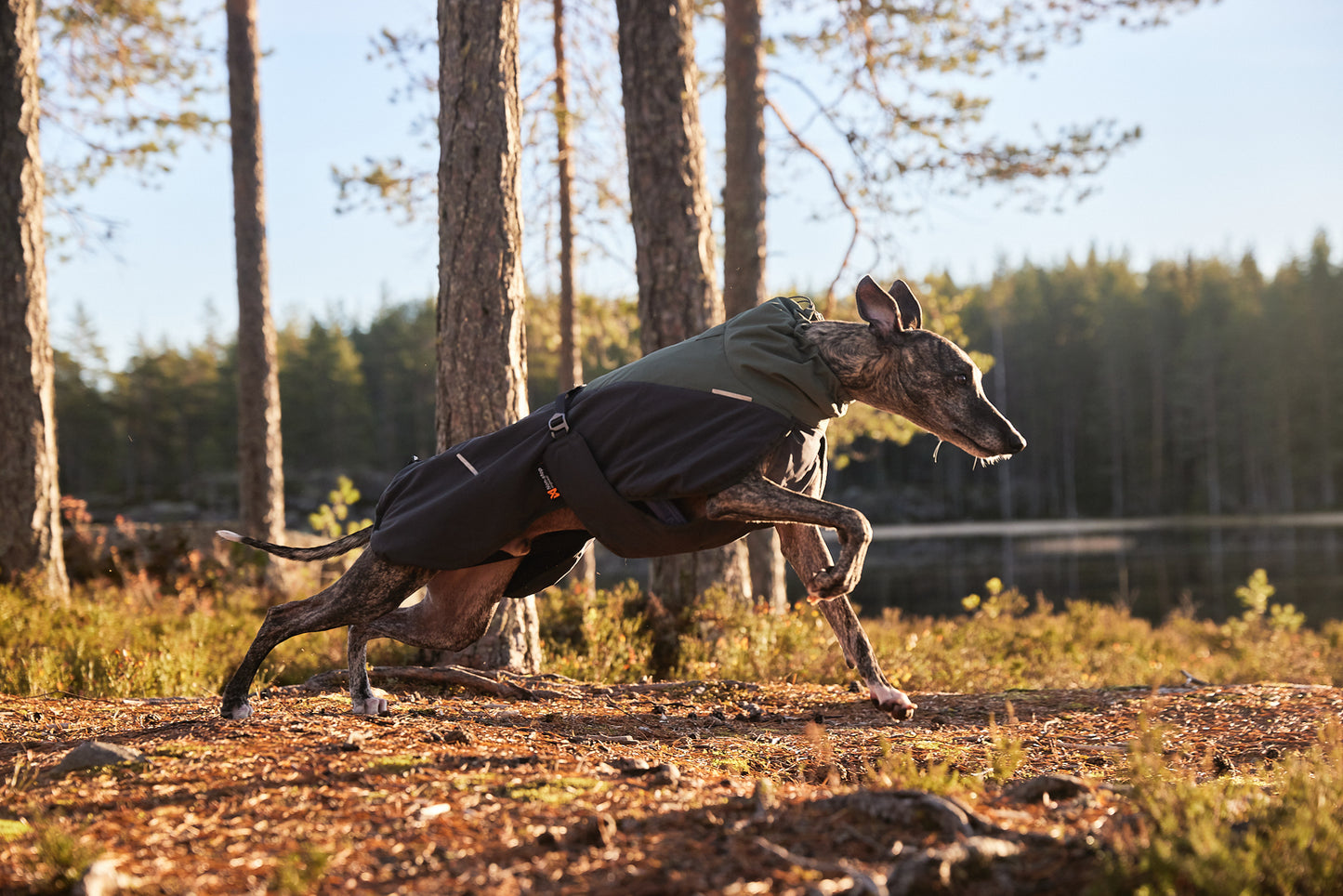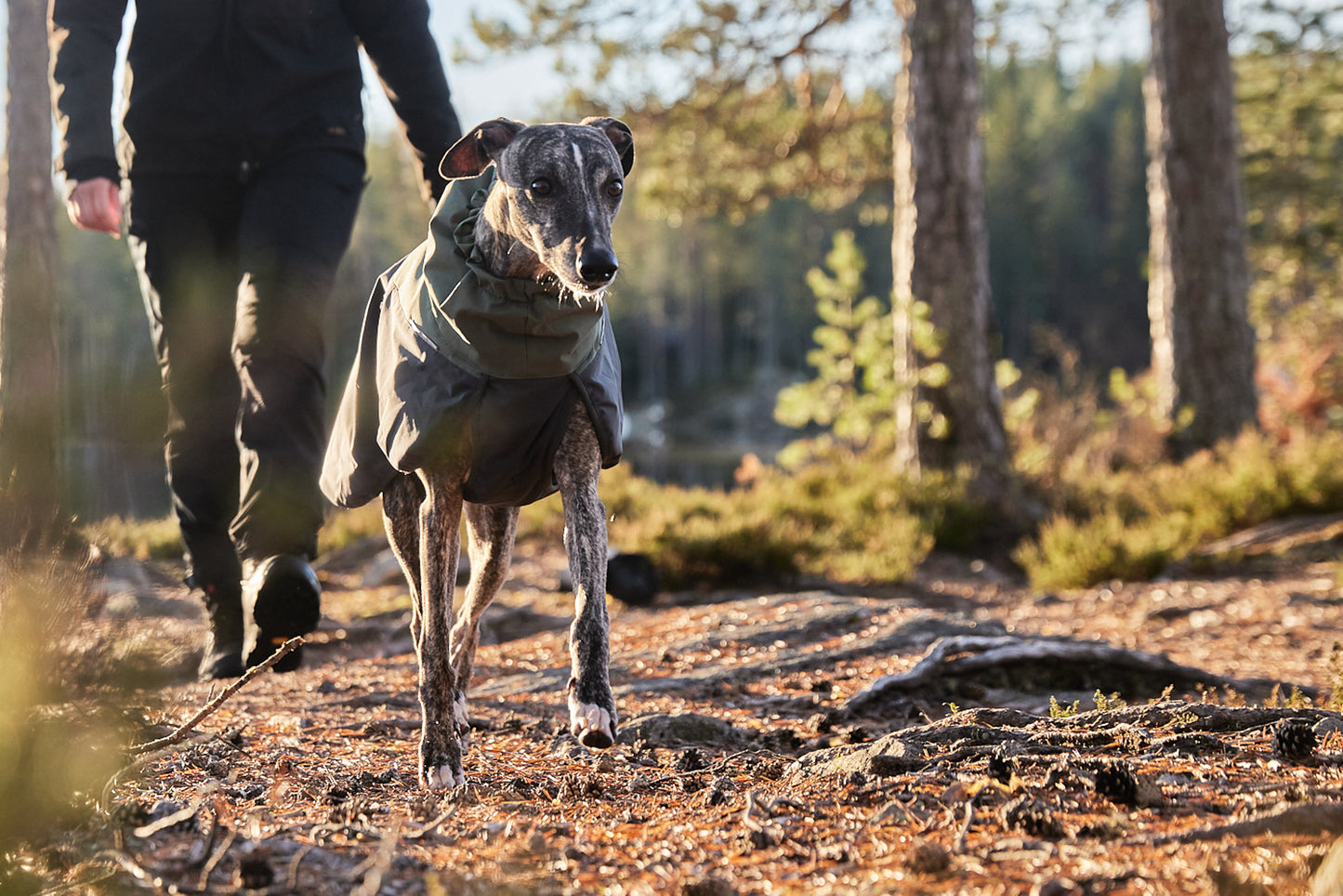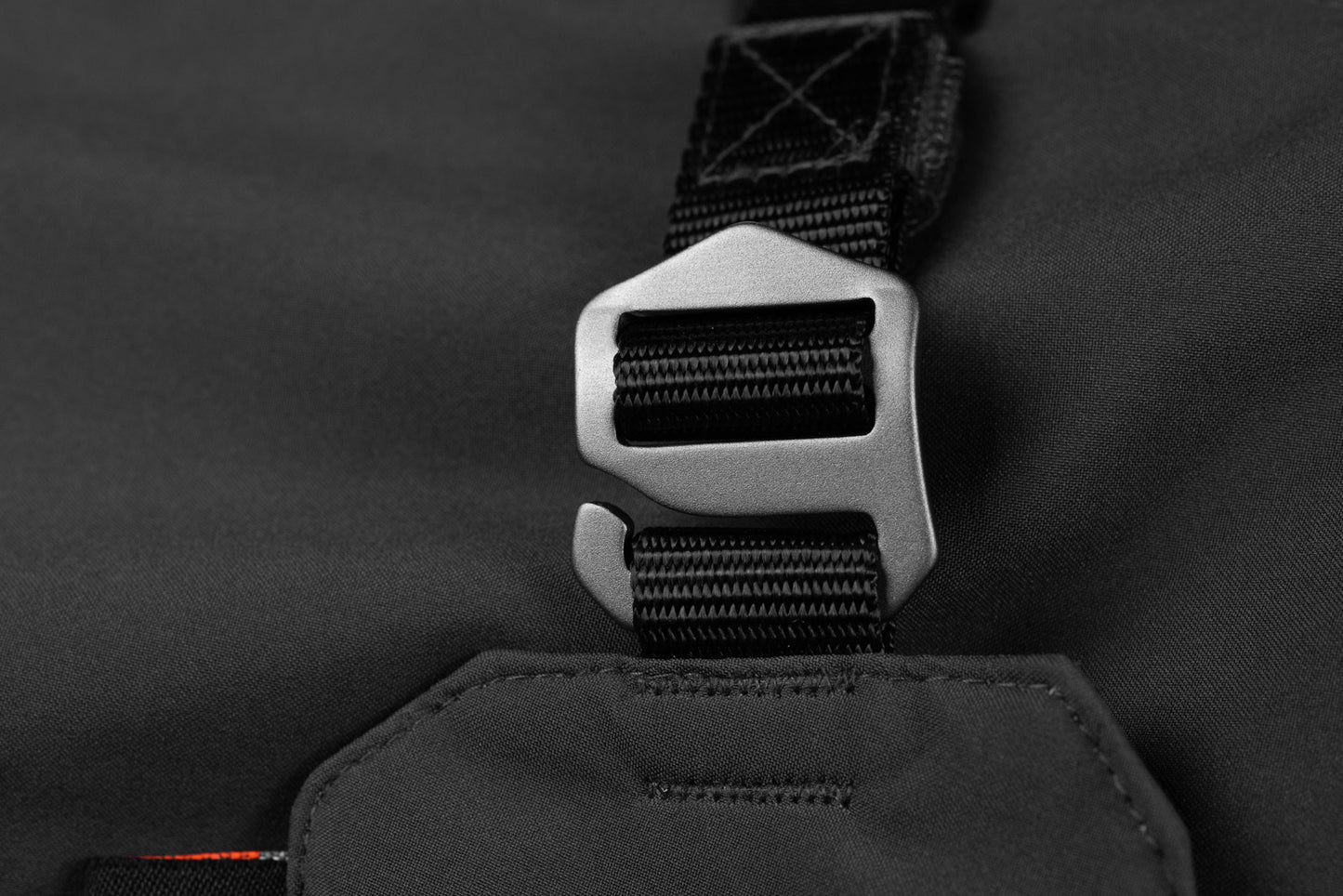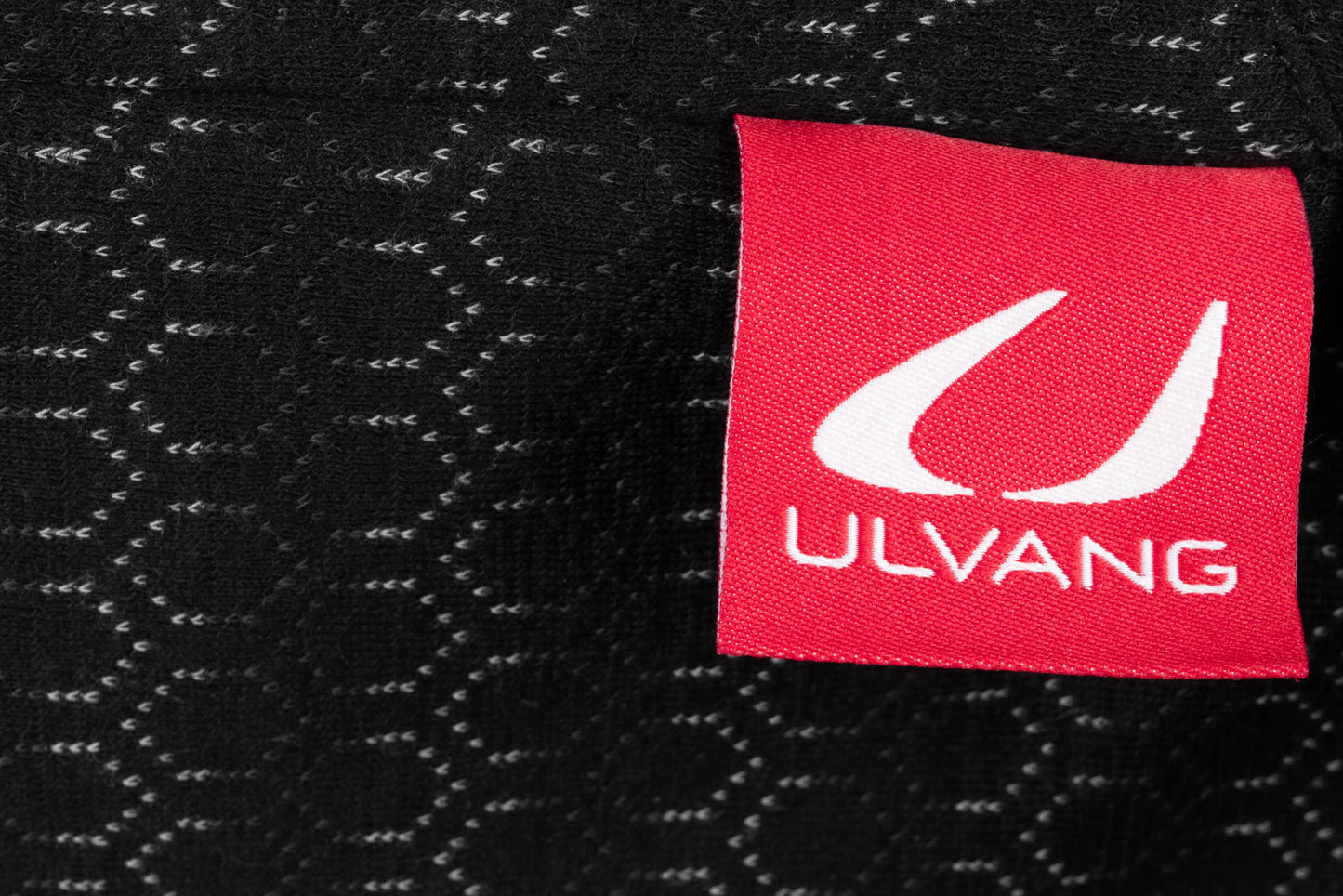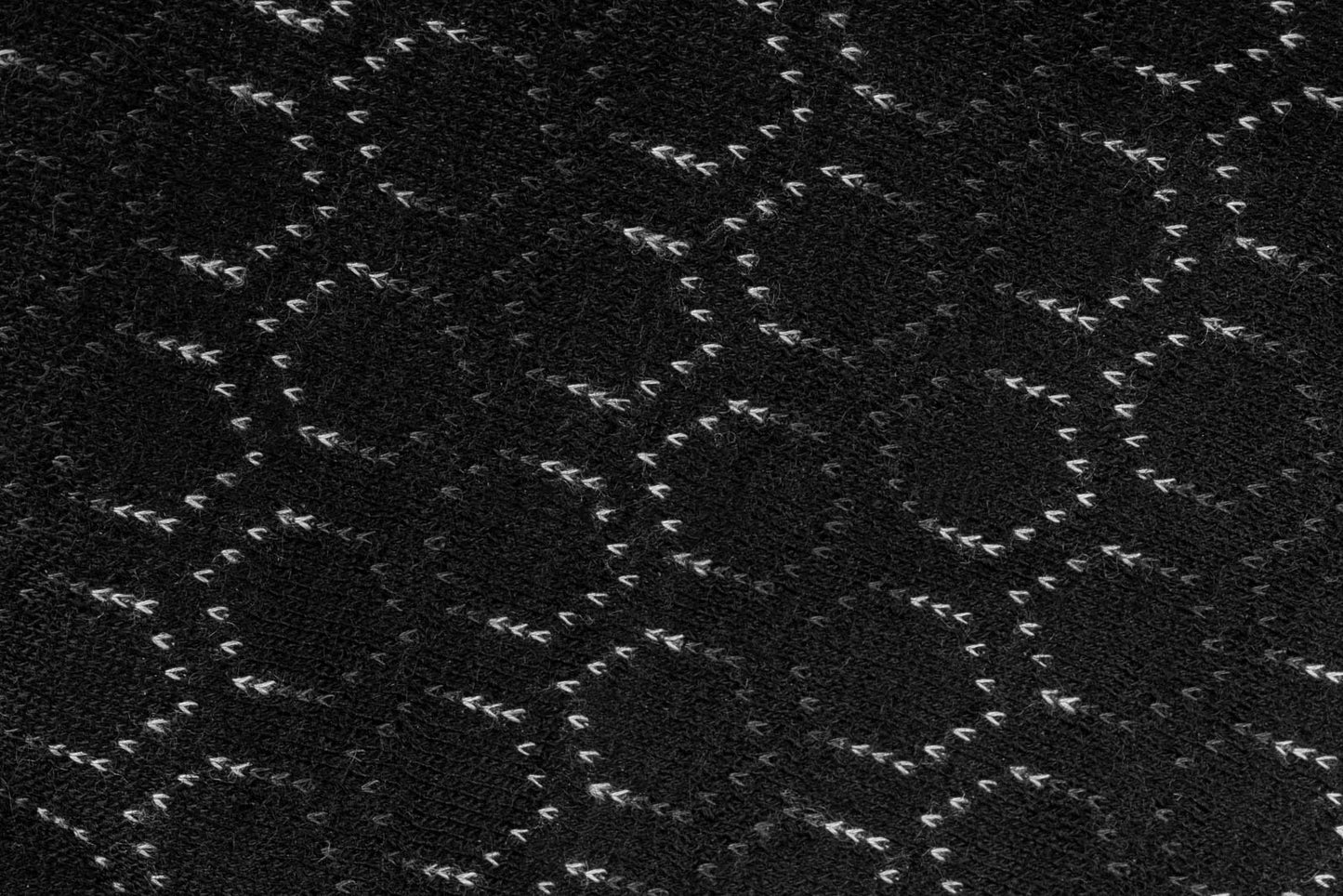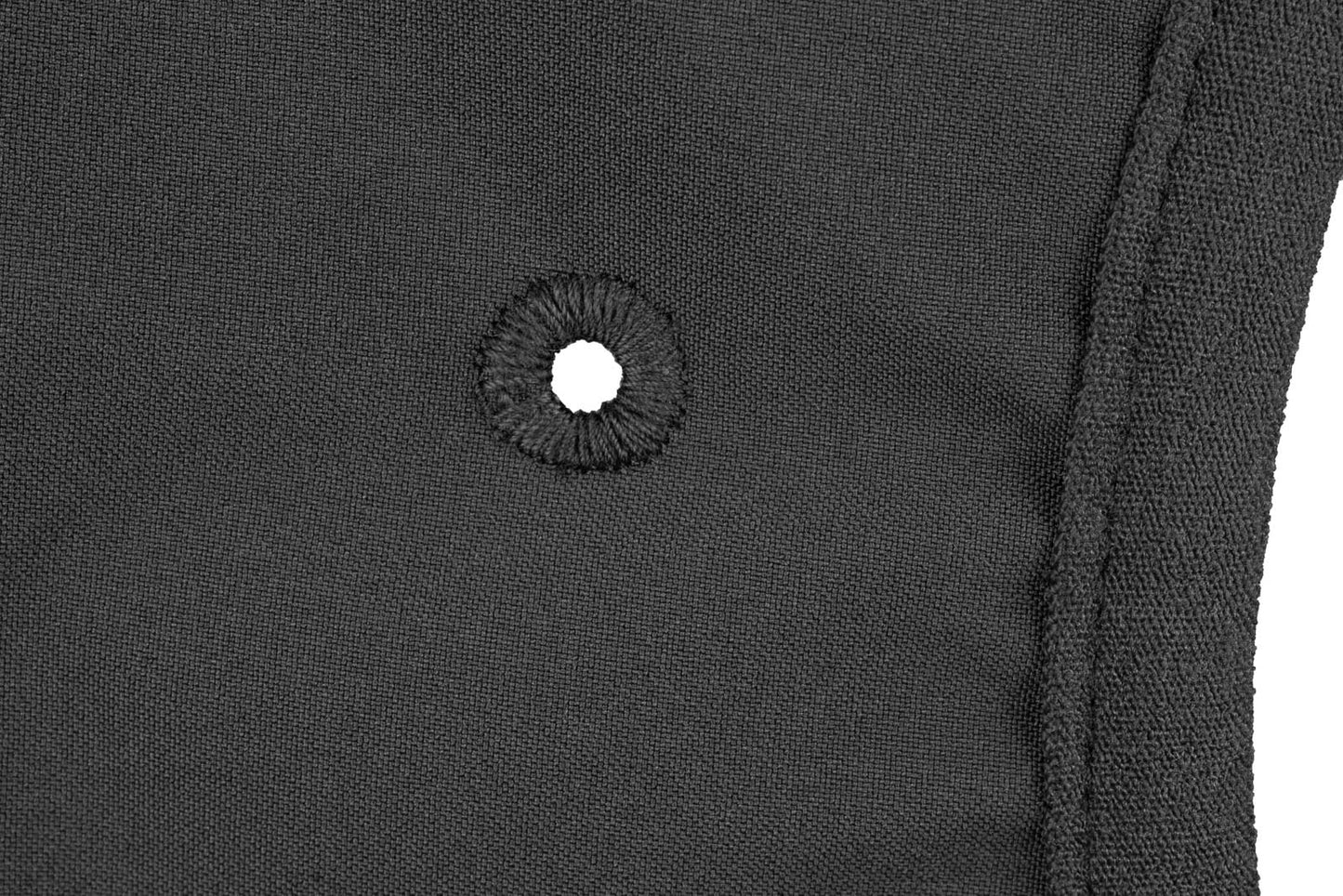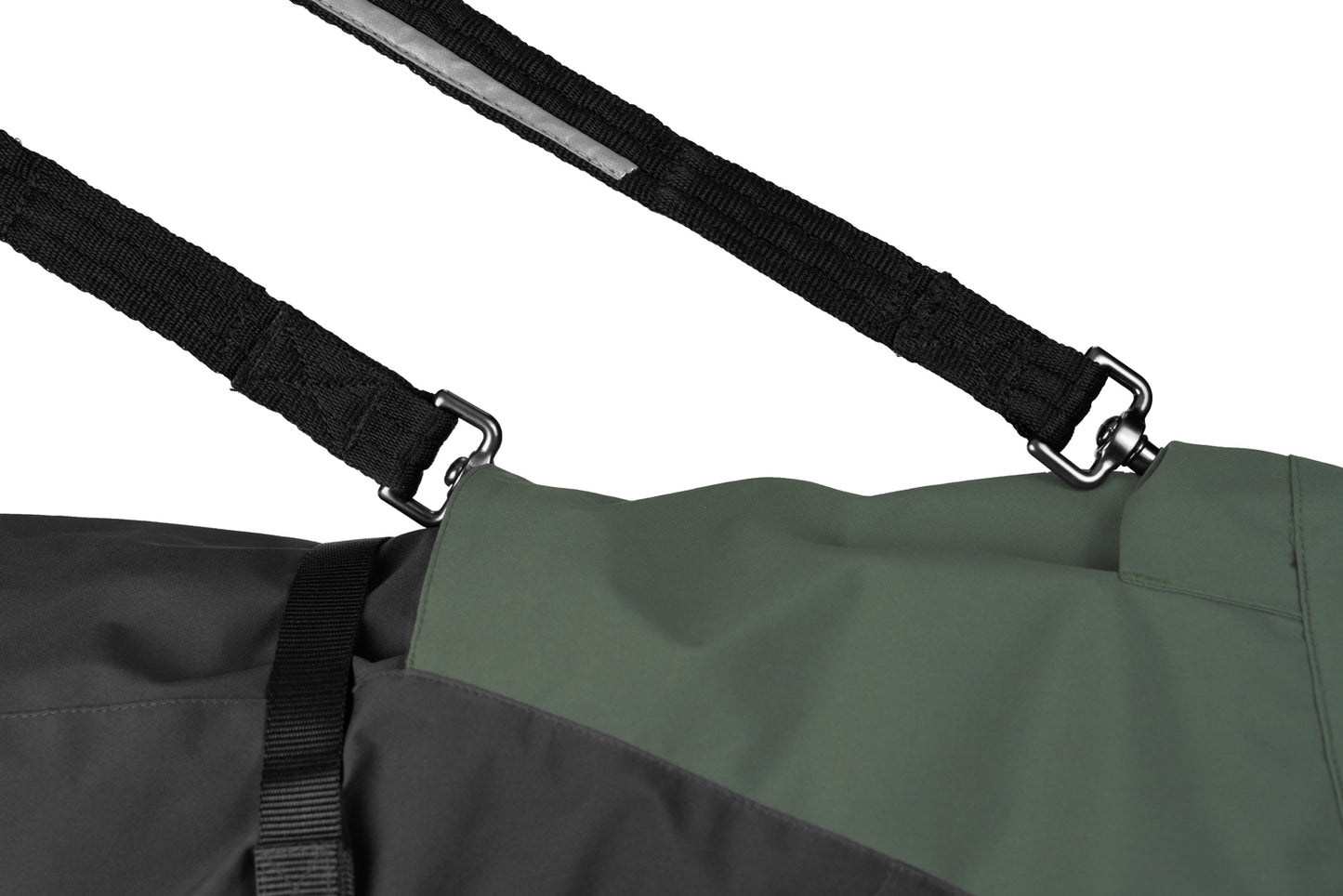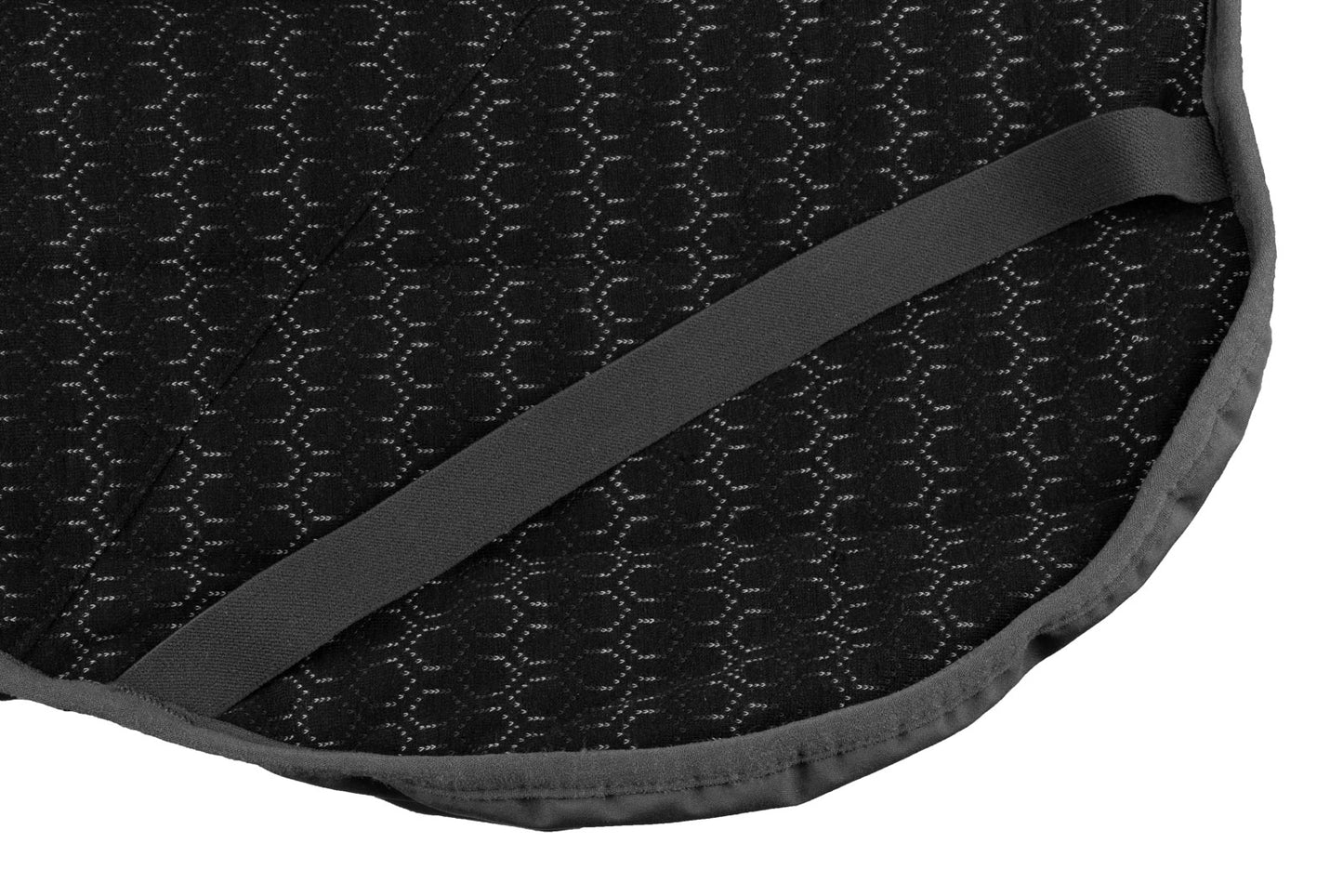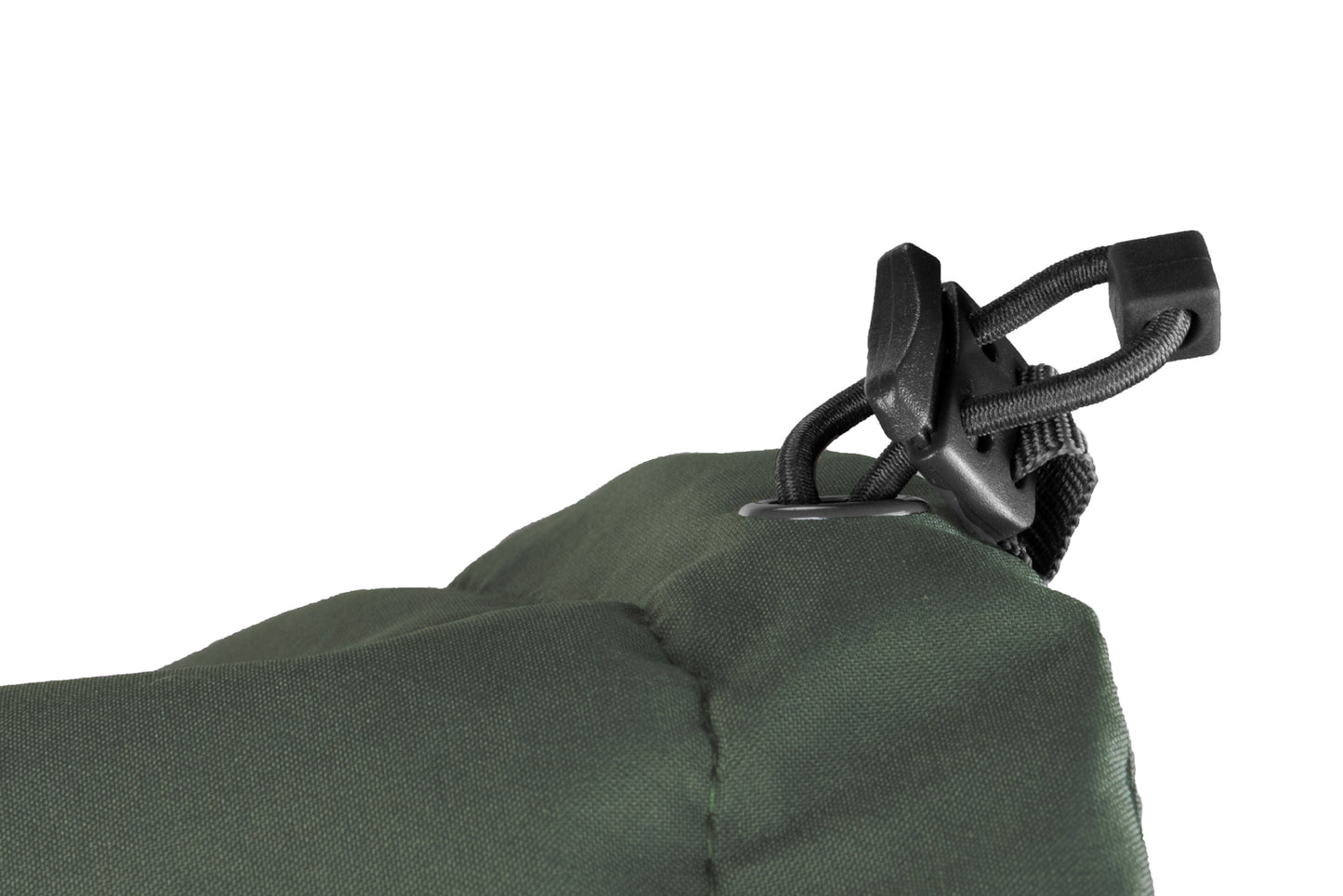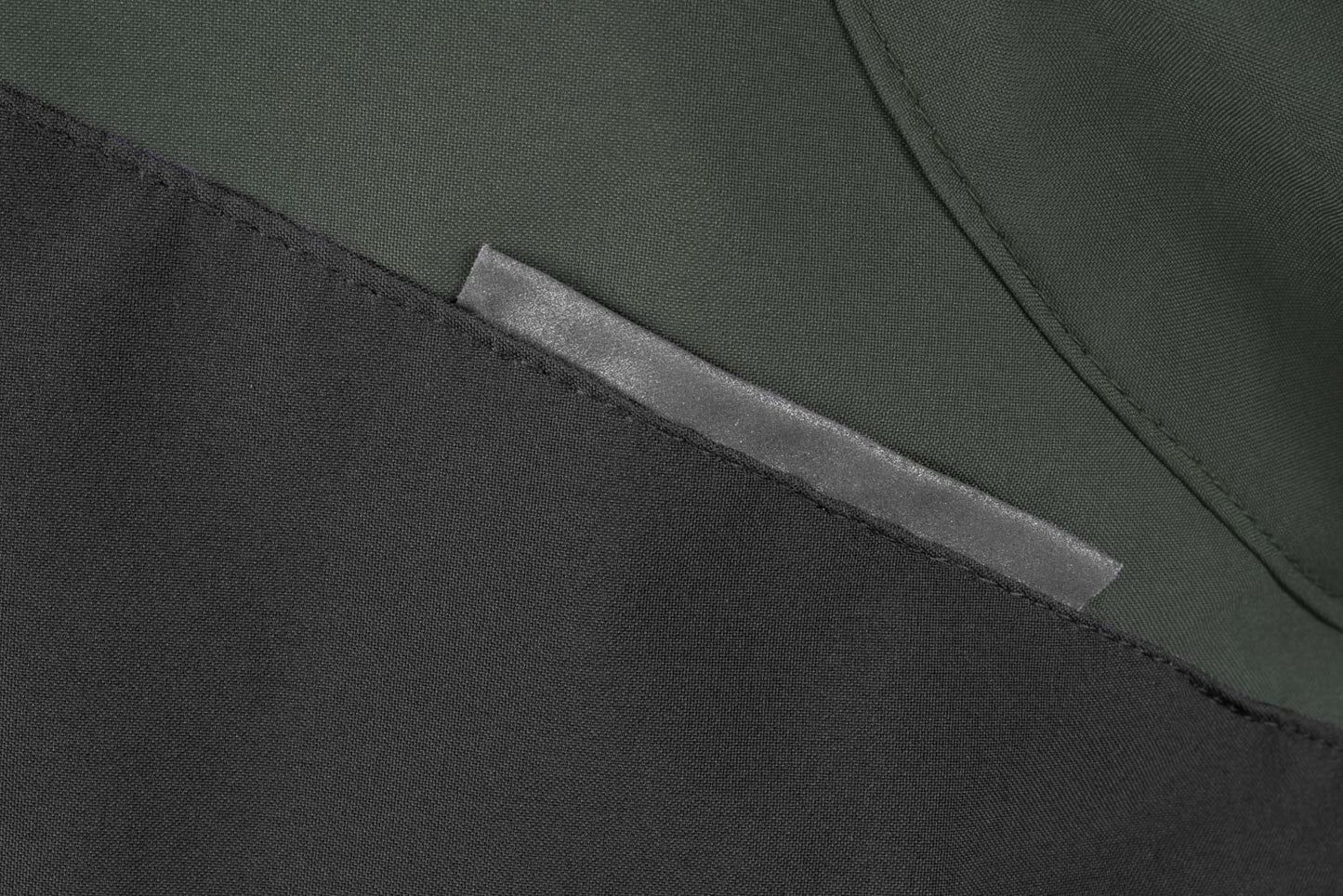 Description
With a waterproof shell, and nature's greatest warming material as a liner, the Glacier v2 Wool keeps your dog snug in even the harshest weather
Wool has a long tradition in Norway as it absorbs moisture without becoming cold or feeling wet. Additionally, wool is very breathable and regulates the body temperature in both cold and warm temperatures. Wool offers high levels of comfort for your dog and is a sustainable material. The Glacier wool jacket 2.0 has a mid-layer of recycled ECO insulation which is light and has exceptional insulating properties. The shell has a 10.000 mm waterproof rating, and exposed areas are reinforced for extra protection against the weather and rough vegetation. This dog winter jacket had been developed for an active lifestyle and has functional features like drainage holes and leash openings. The Glacier wool jacket 2.0 has been updated with new panels and articulation to fit your dog's body perfectly. The cinch points and chest strap allow individual adjustment. Leg straps help keep the dog jacket in the right position and prevent it from lifting in high winds. Reflective details provide visibility in the dark as well as on overcast days. The dog jacket can be easily packed down and stored in the mesh bag that it comes with.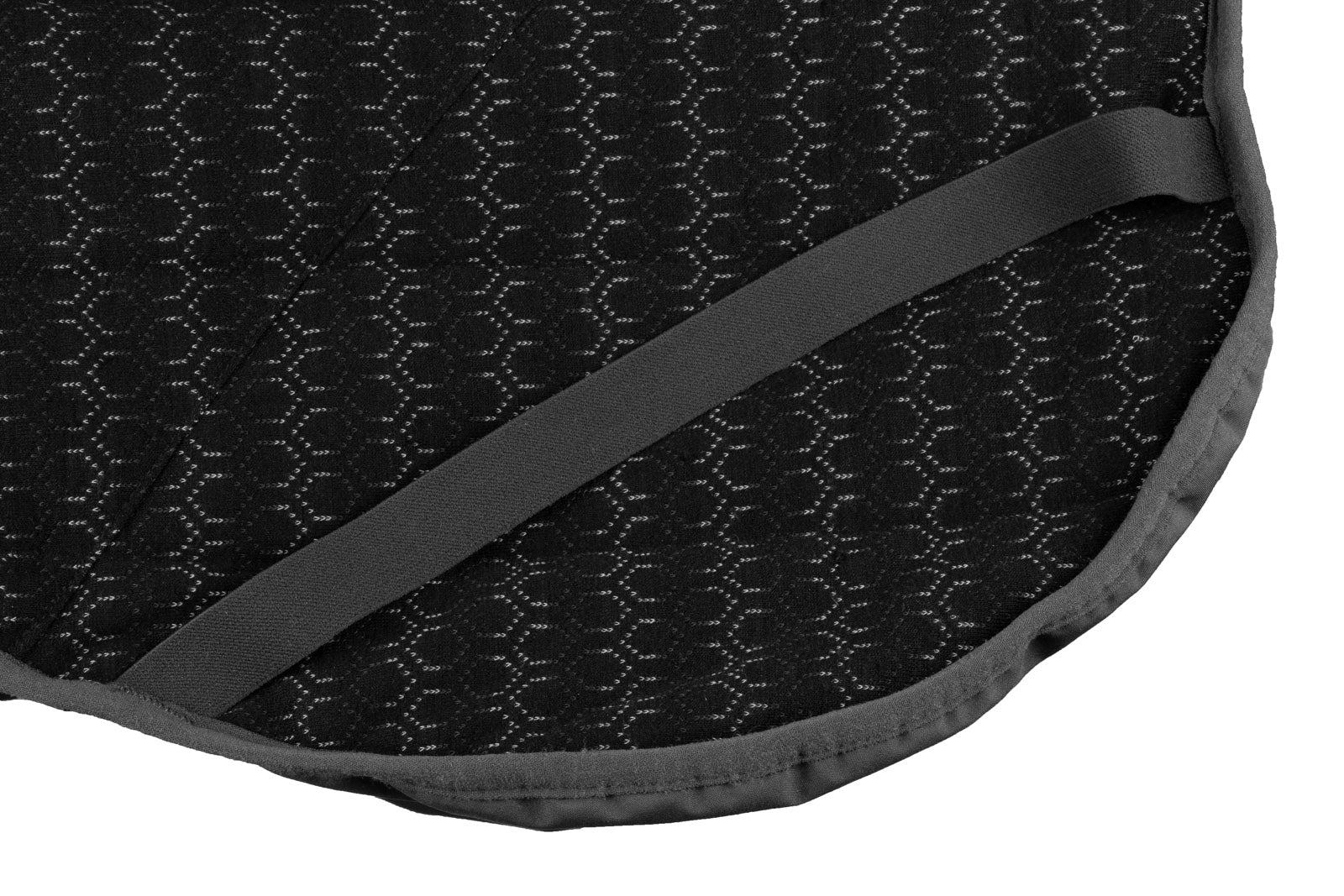 Ulvang Wool Liner
Wool is popular in Norway, the home of Non-stop Dogwear, as it's breathable, sustainable, lasts longer than most man-made materials and retains its warming properties even when wet.
Insulating Mid-Layer
The mid-layer of the coat is made with recycled ECO insulation, which is ultra-warming while still being lightweight.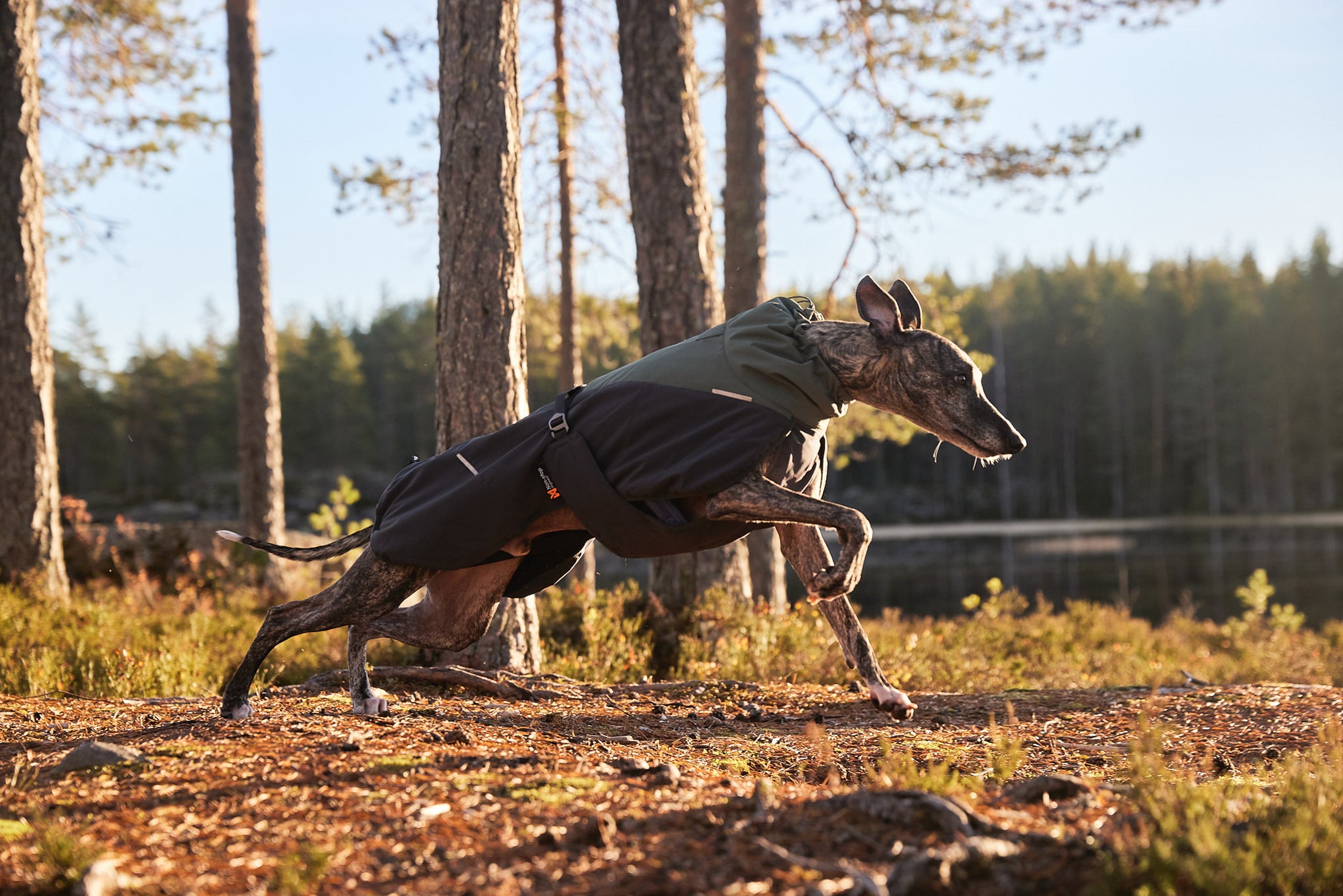 Waterproof Shell
Despite being a warming winter coat, the Glacier v2 Wool is prepared for rainy days. It features a waterproof shell (rated 10.000mm), and the coat has drainage holes to keep water storing inside.
Materials & Care
SIZING GUIDANCE
Reviews