Non-stop Dogwear - Line Harness v5.0 - Limited Offer
Sale
Sold out
Regular price
£53.95
Sale price
£42.95
Unit price
per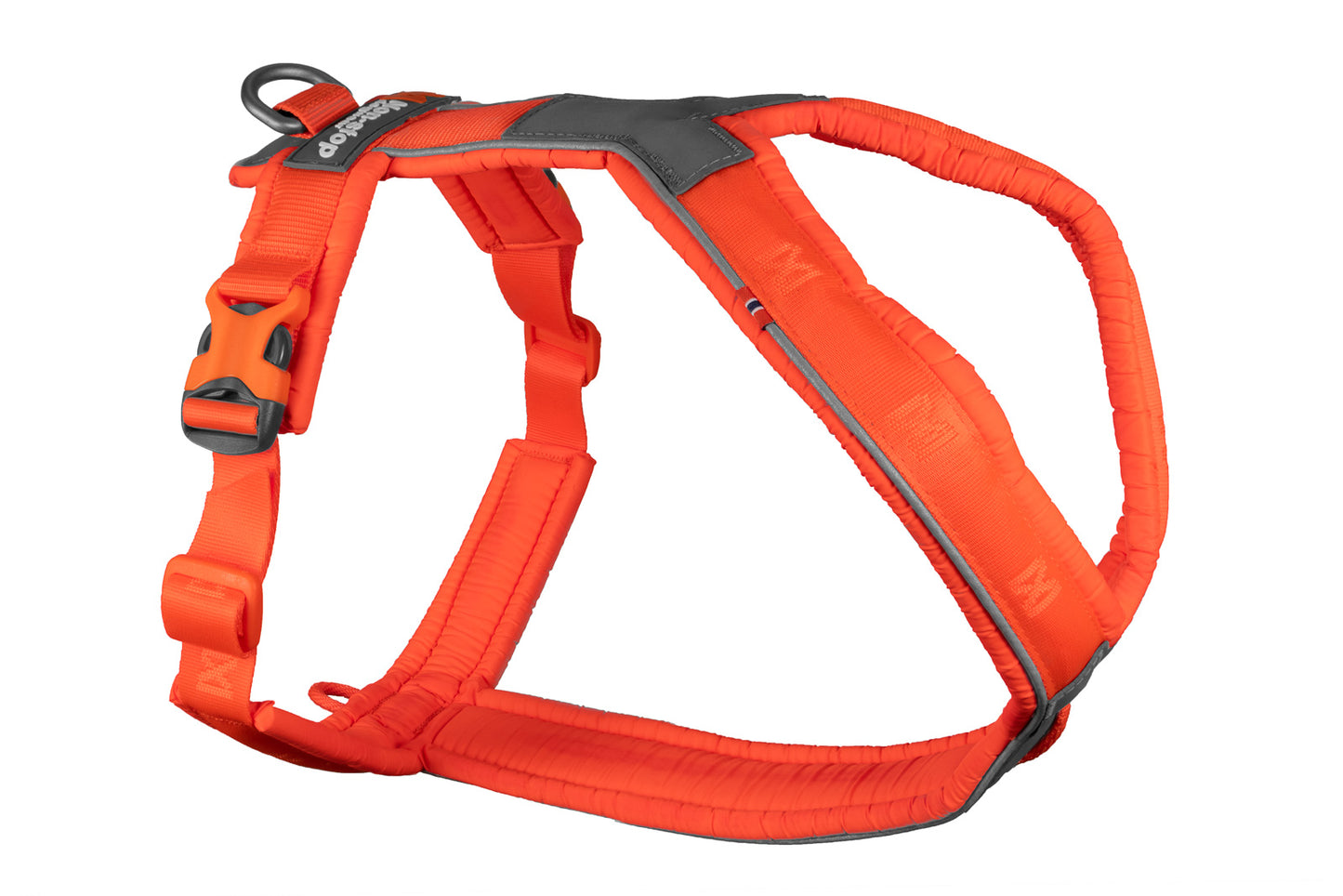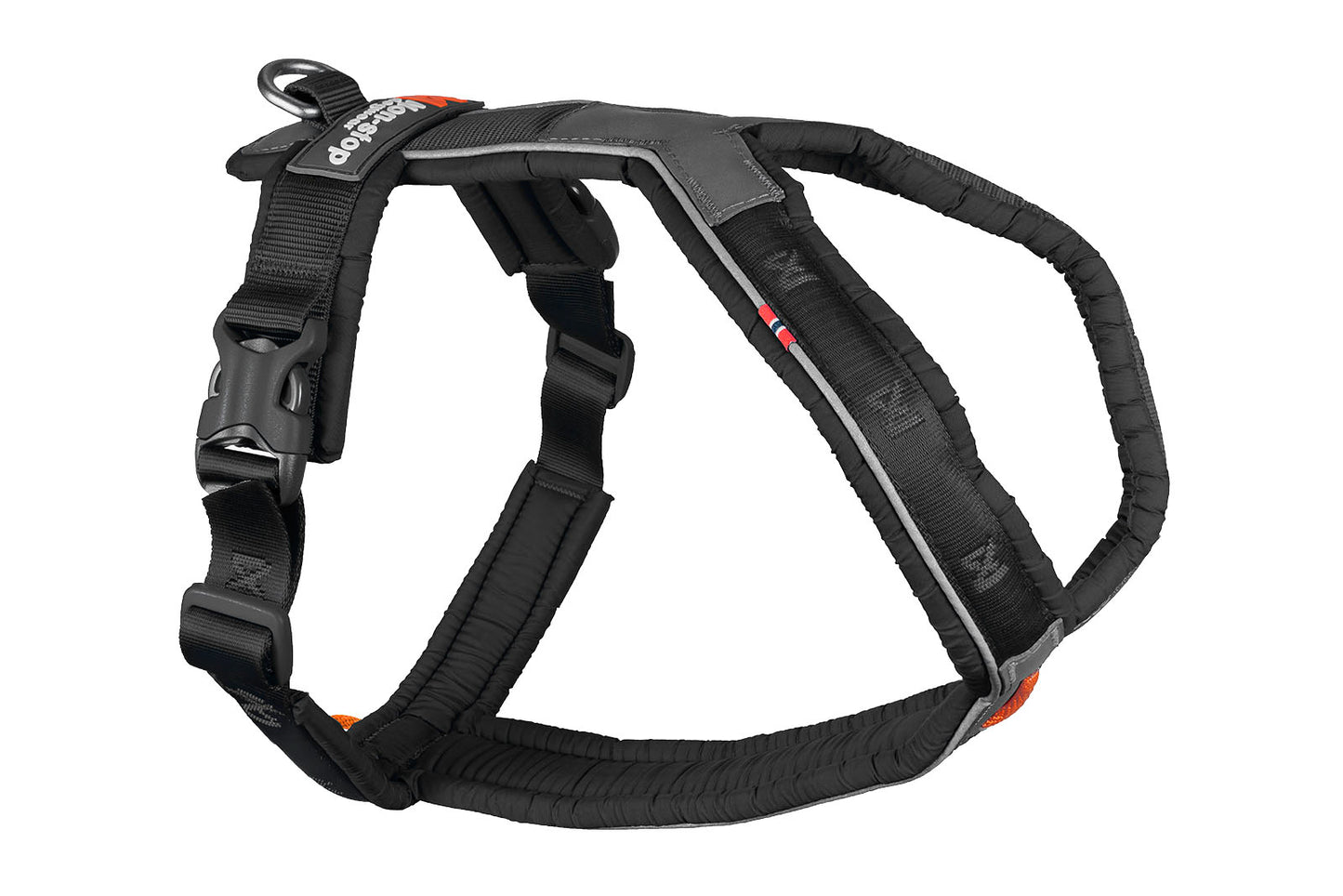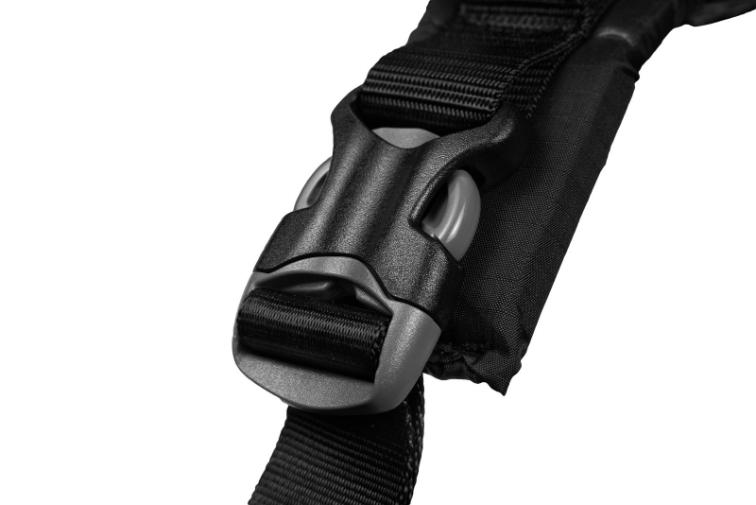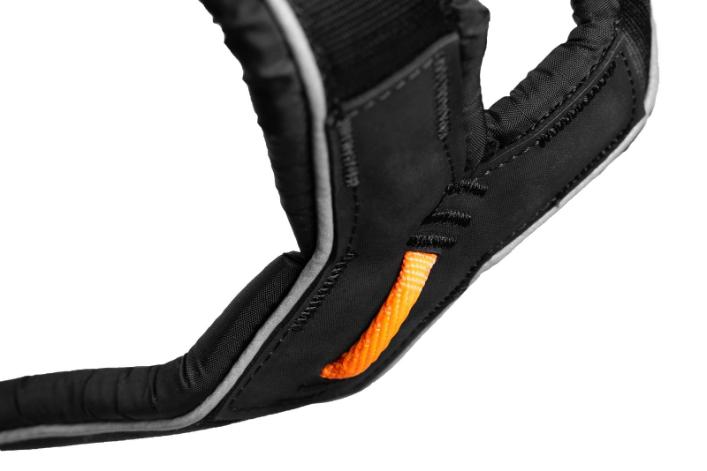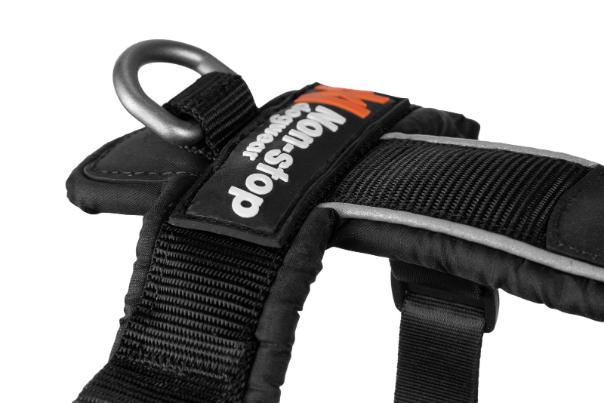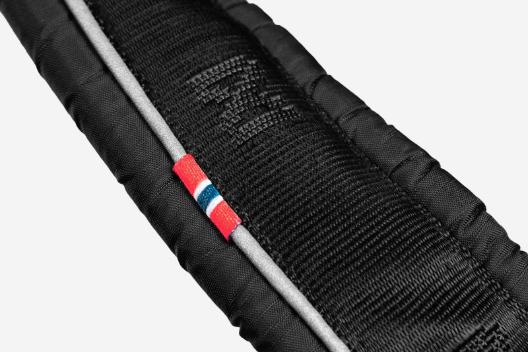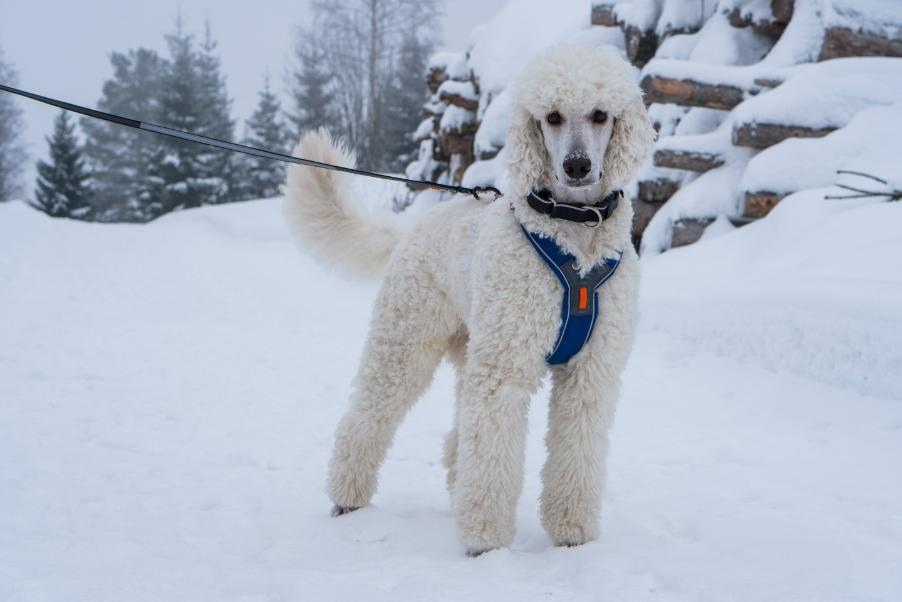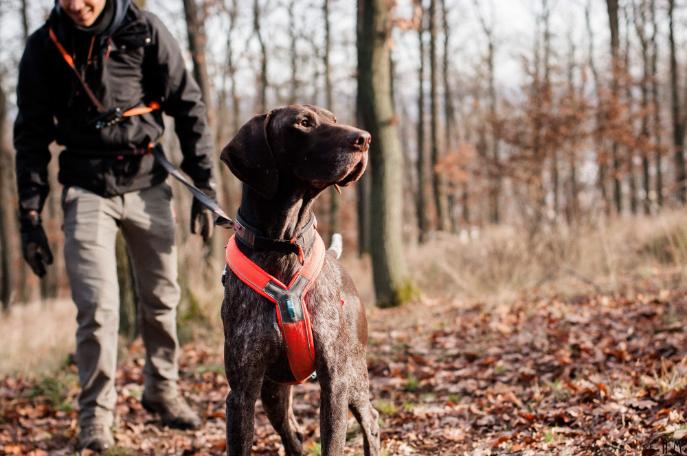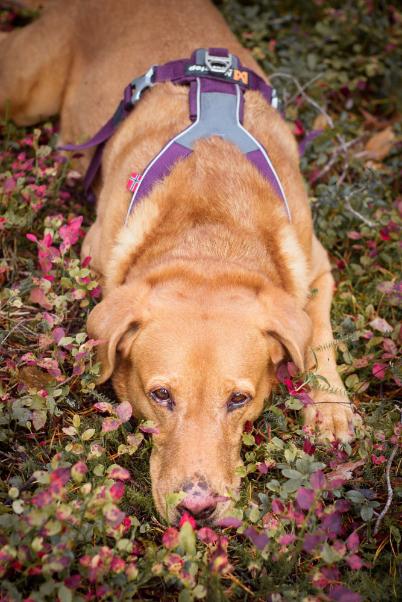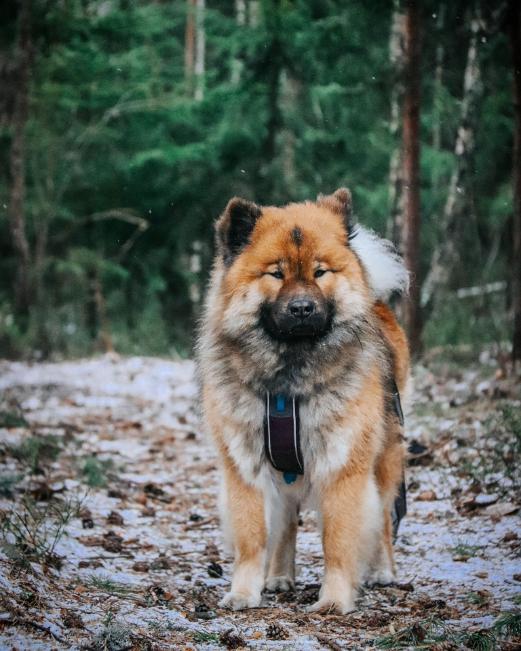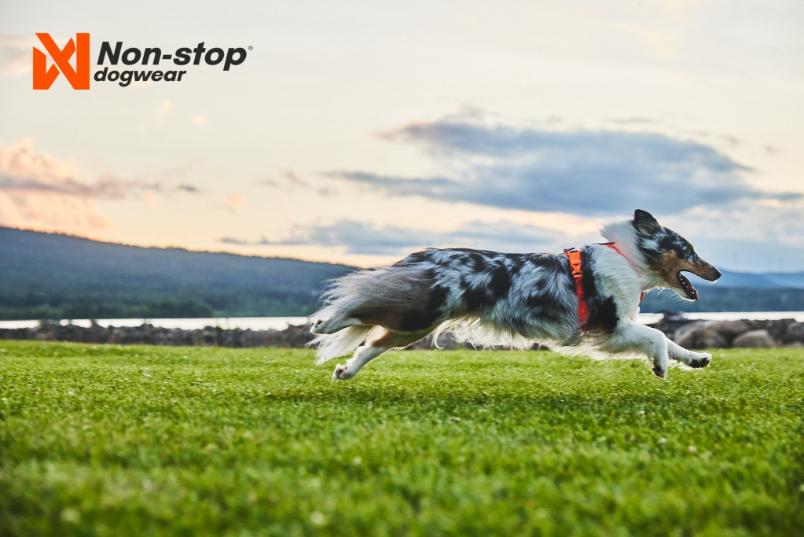 Description
The Line Harness v5 is the harness-of-choice for biking, canicross, hiking, tracking, & all other everyday activities with your dog
It's no coincidence that the Line harness has been one of Non-stop's best-selling dog harnesses throughout the years. Even though this harness was developed for activities like hiking and tracking, it can also be used for cani-cross, bikejoring and skijoring for dogs that do not pull hard on the leash. The Line harness 5.0 has several attachment points for your dog's leash, making this harness very versatile. In addition to the standard attachment point on the back, there is an attachment point for a tracking line under the chest. This allows your dog to move freely without having the line get tangled around its legs. From size 3 and up there is a third attachment point on the front for mild anti-pull control. The Line harness 5.0 is an upgraded version of our original half harness, with optimised fit for your dog. The Y-shaped neck allows free shoulder movement and minimal breathing constraint. Pairs well with the Mountain Dog DNA Explorer Lead - https://www.mountaindog.uk/products/mountain-dog-dna-explorer-lead
Y-Shape
The Y-shape design of the harness promotes freedom of movement around the shoulders, and keeps the airways free from constraint.
Versatile
The Line Harness is versatile, being used for all kinds of sports and activities. The Line Harnesses most popular uses range from canicross, the biking, to tracking & more! It's also great for everyday use, being a secure and comfortable harness for walks and play.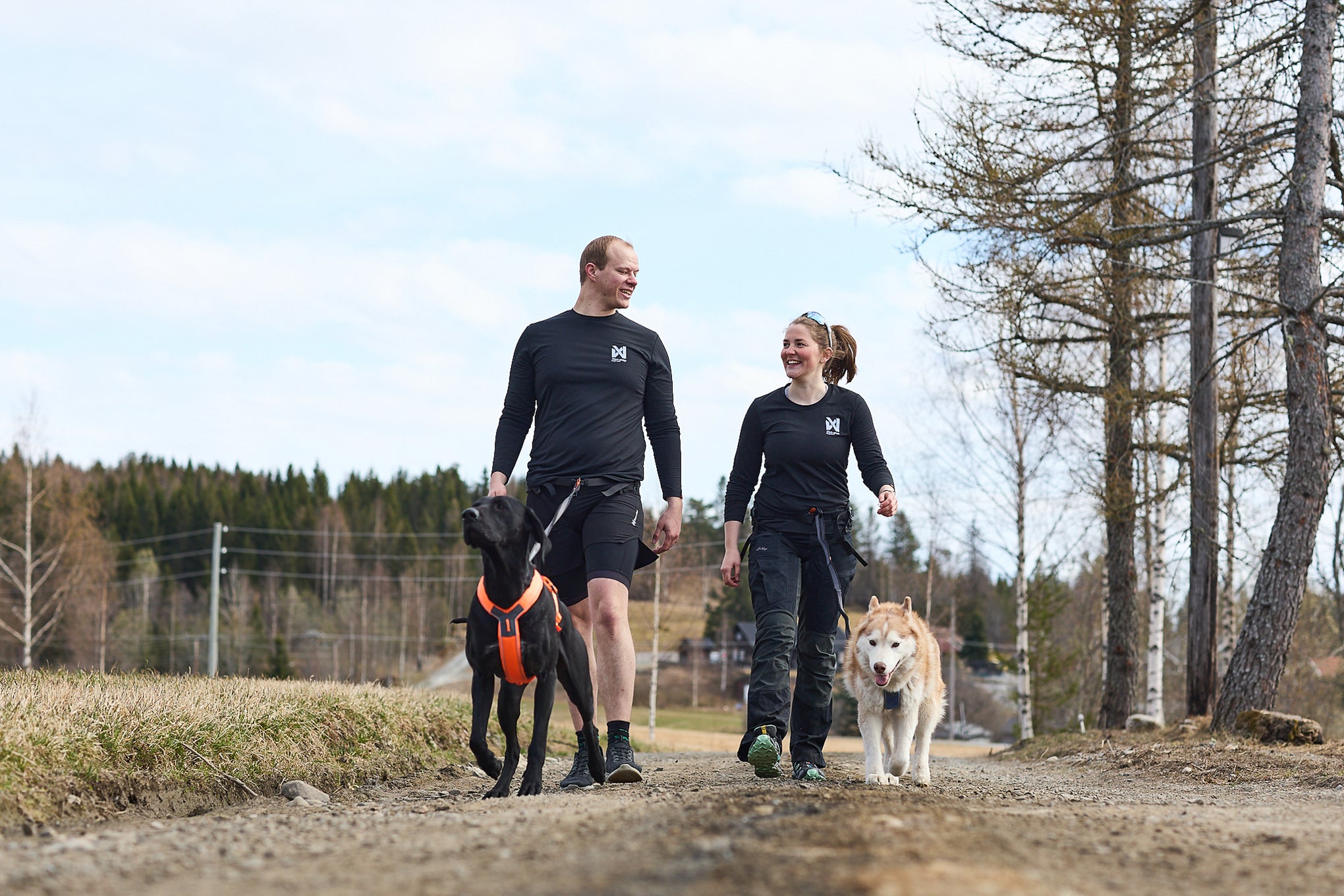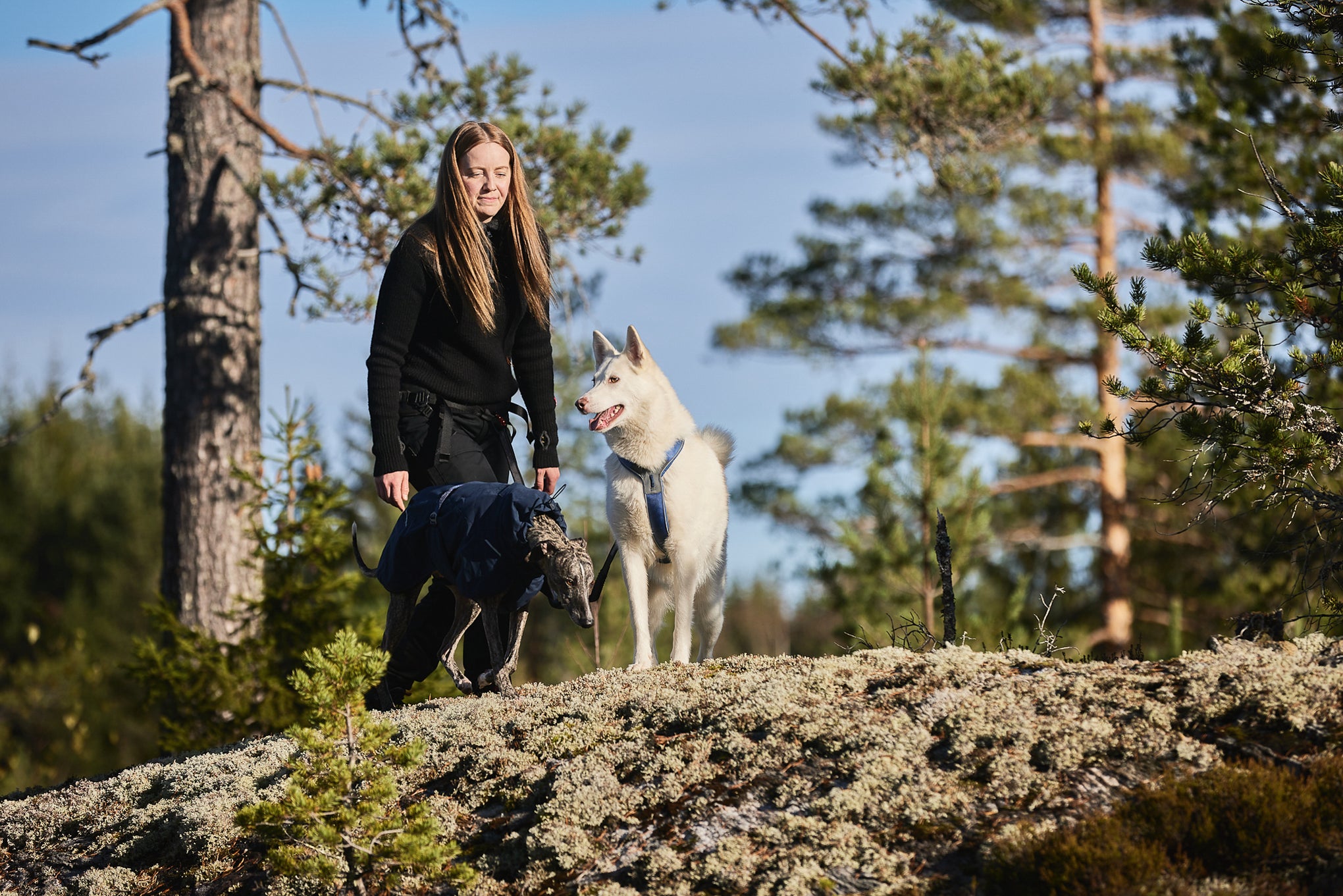 Comfortable Design
As well as being designed for minimal constraint, the harness features an inner lining that overlaps without hard edges, which prevents chafing.
Materials & Care
SIZING GUIDANCE
Reviews