Non-stop Dogwear - Double-Strap Rock Harness Long - WINTER SALE - GREAT PRICE
Sale
Sold out
Regular price
£86.95
Sale price
£74.99
Unit price
per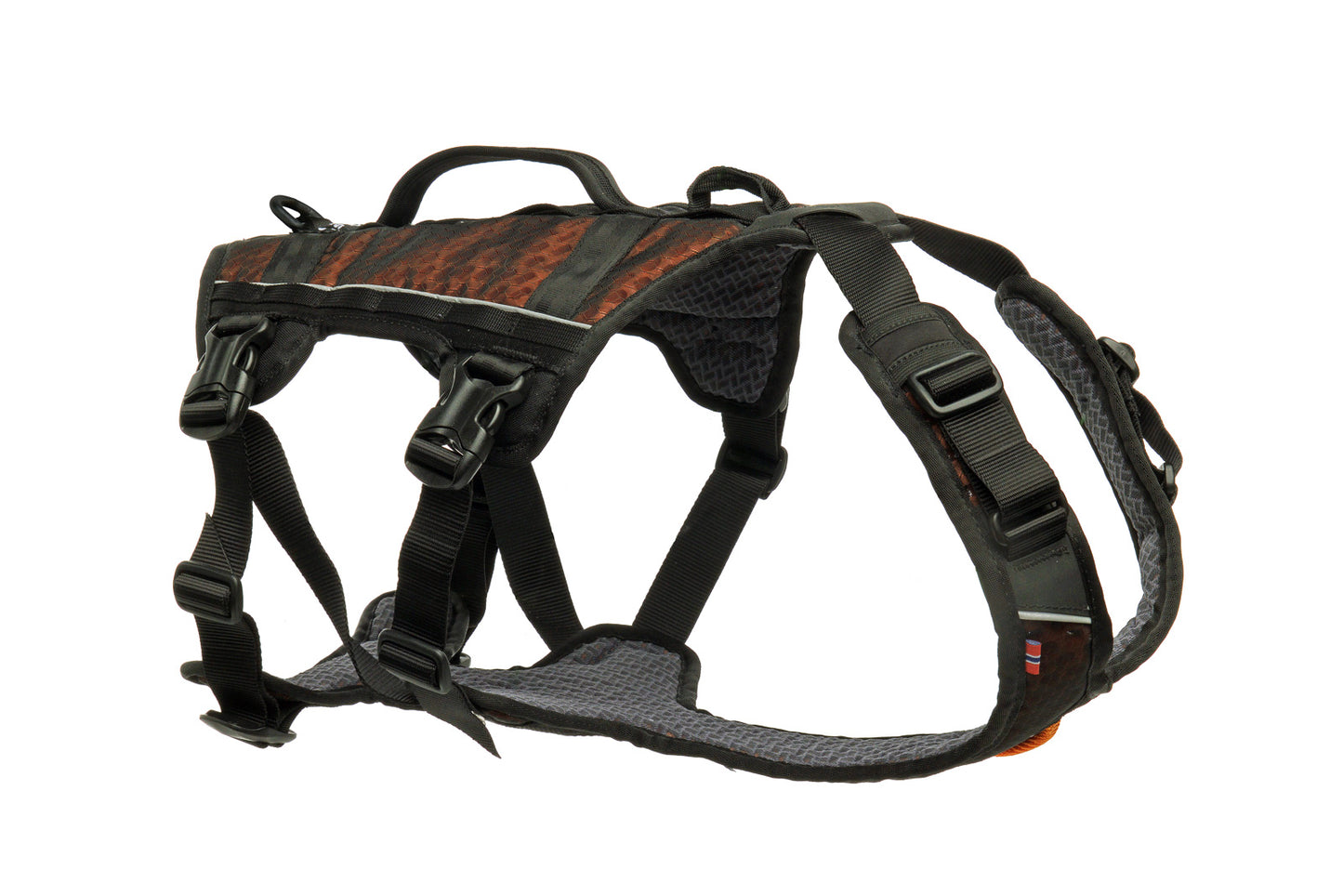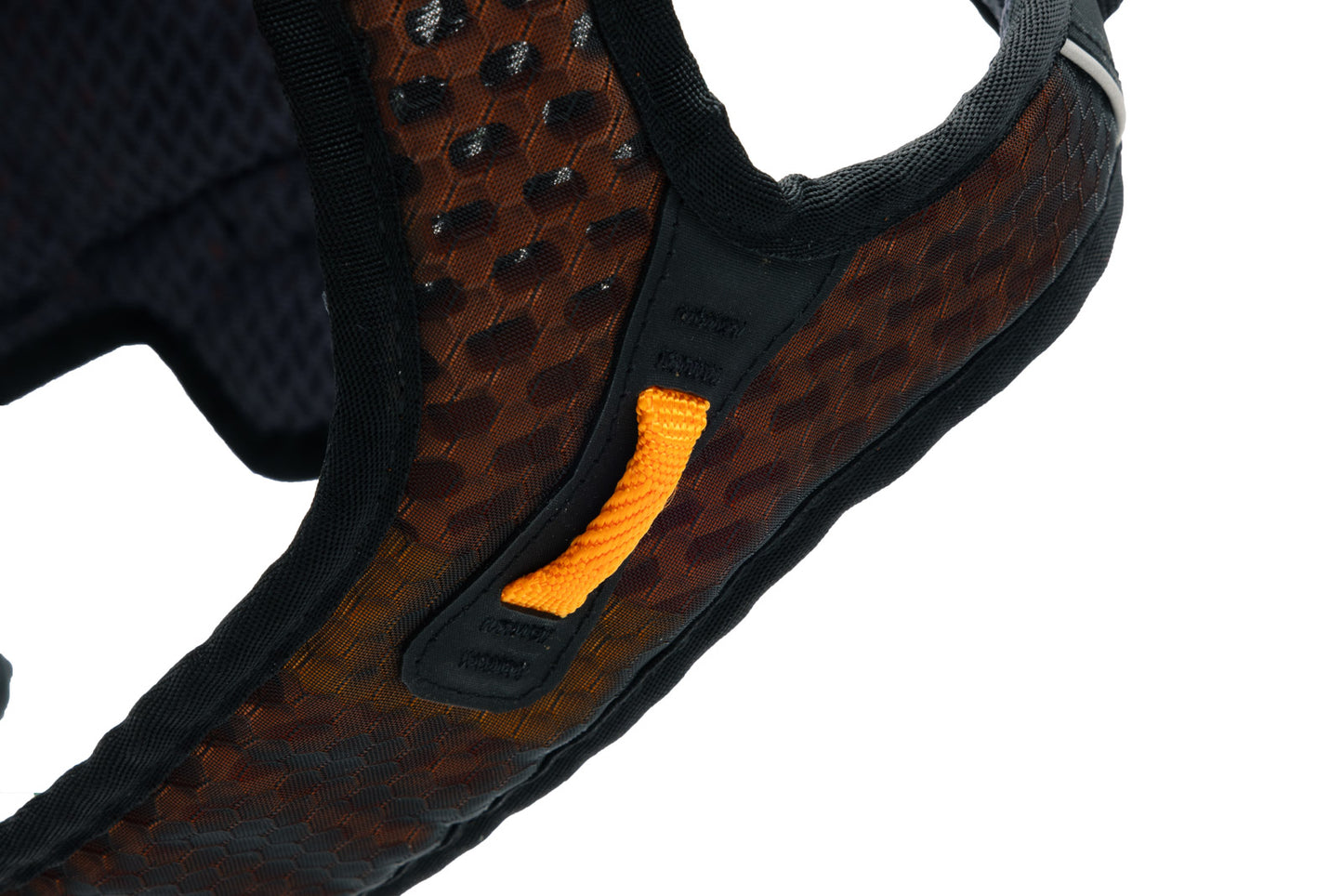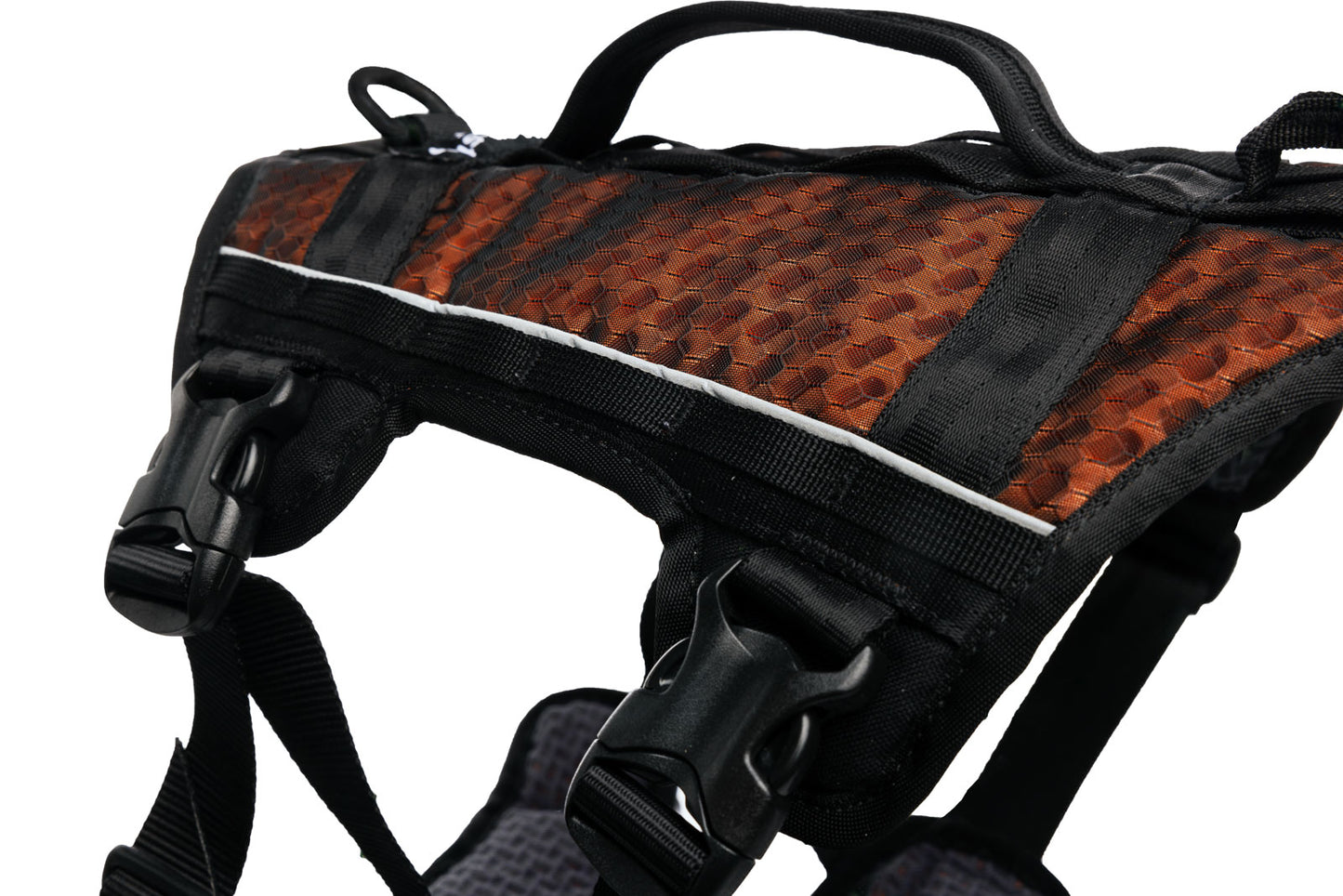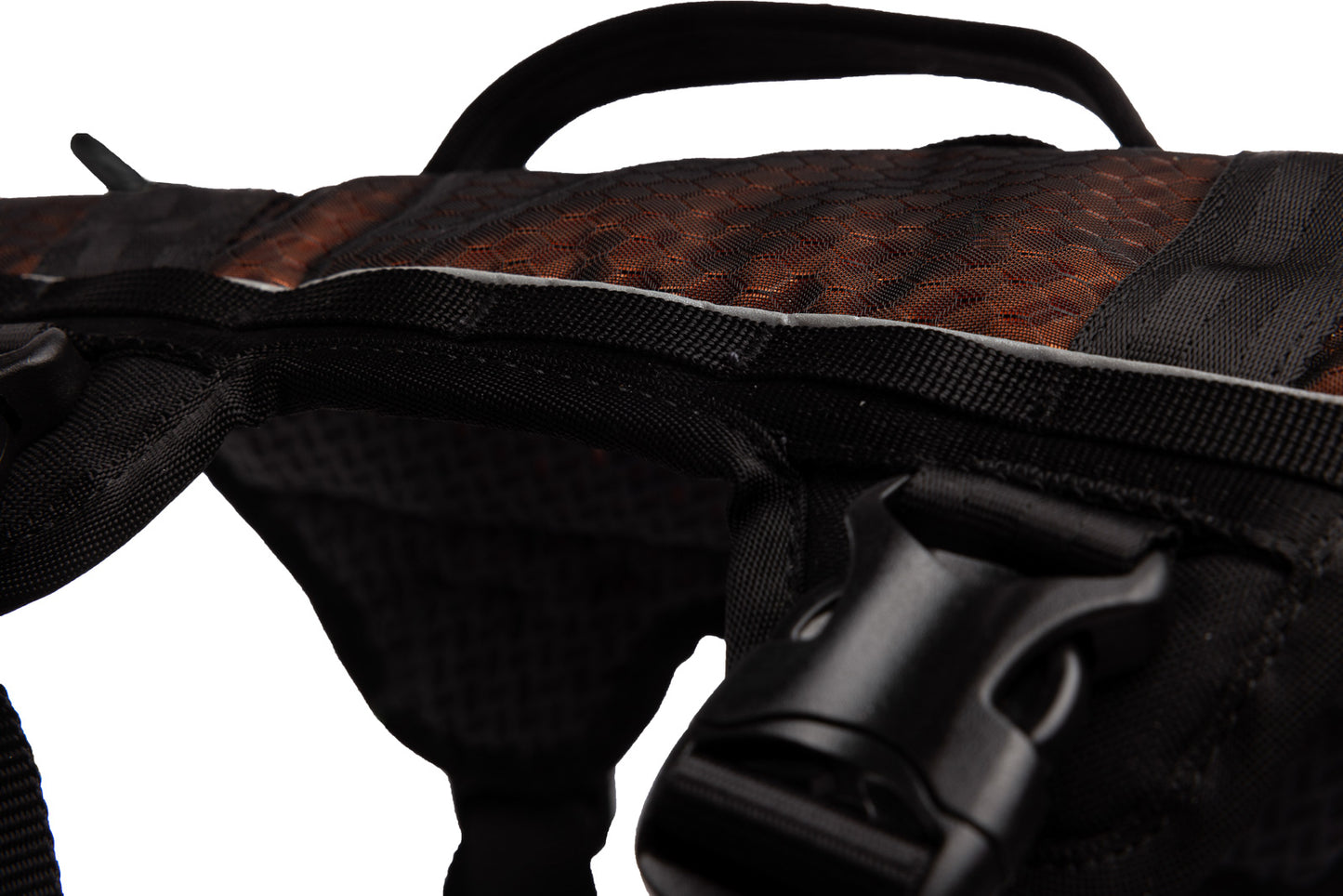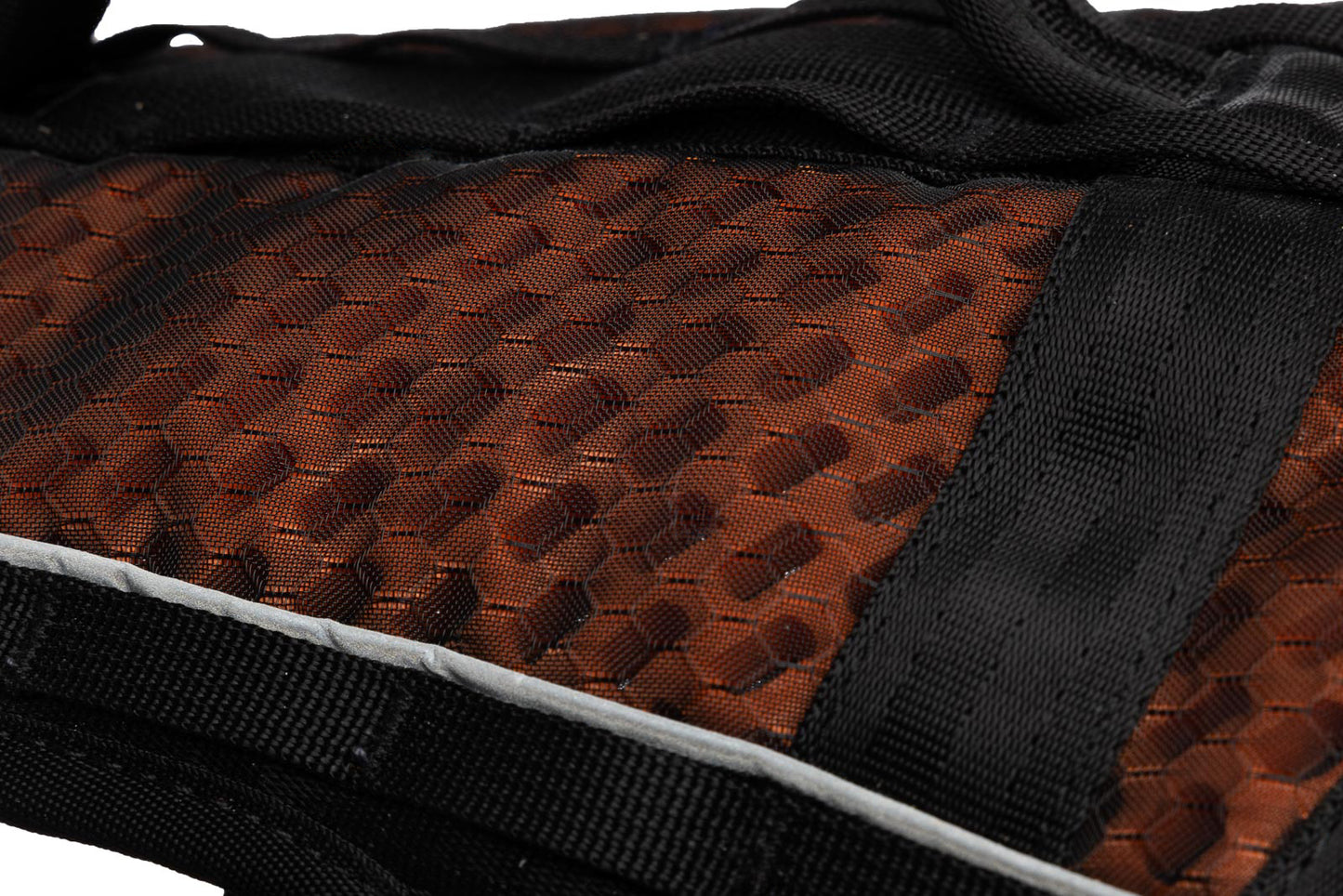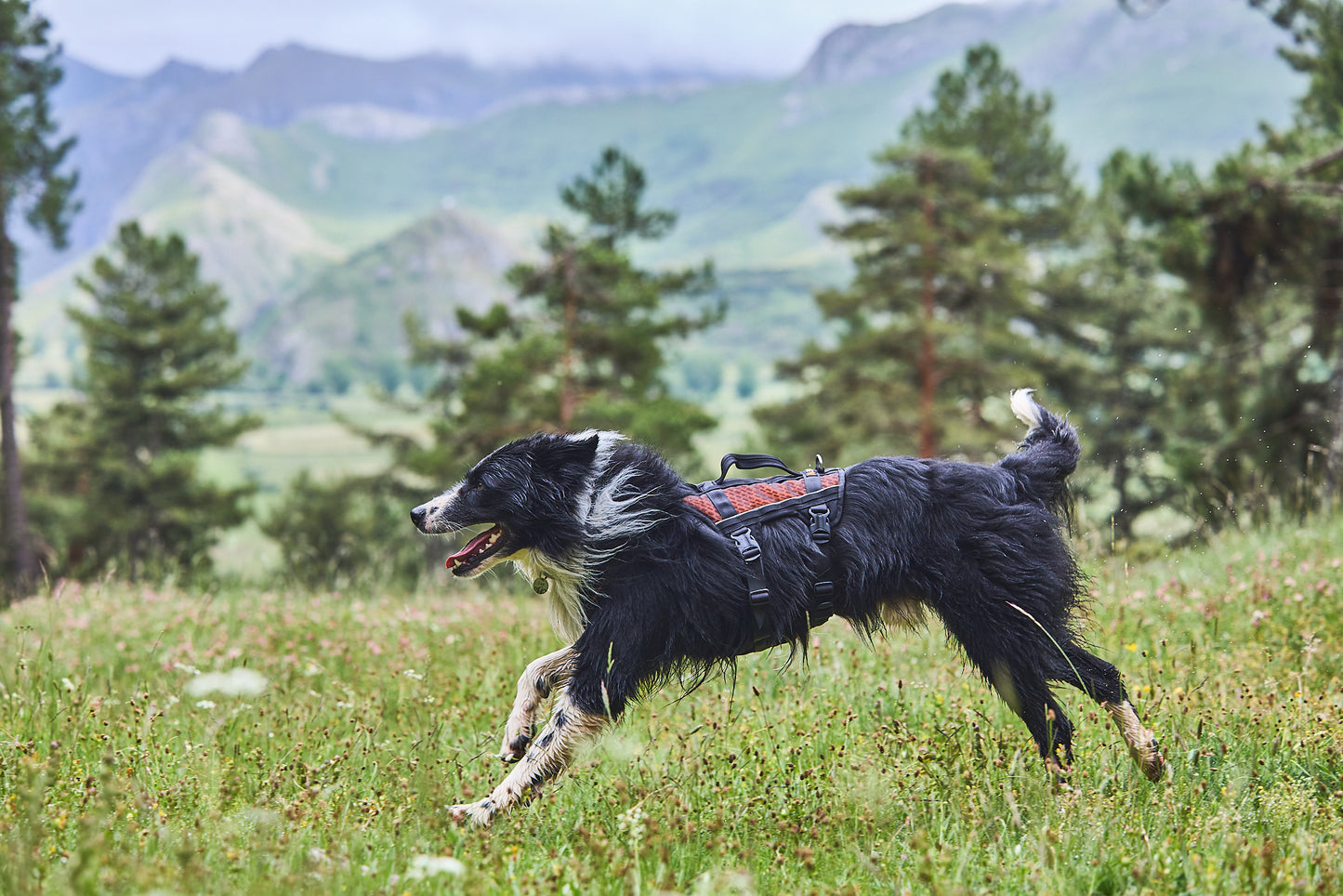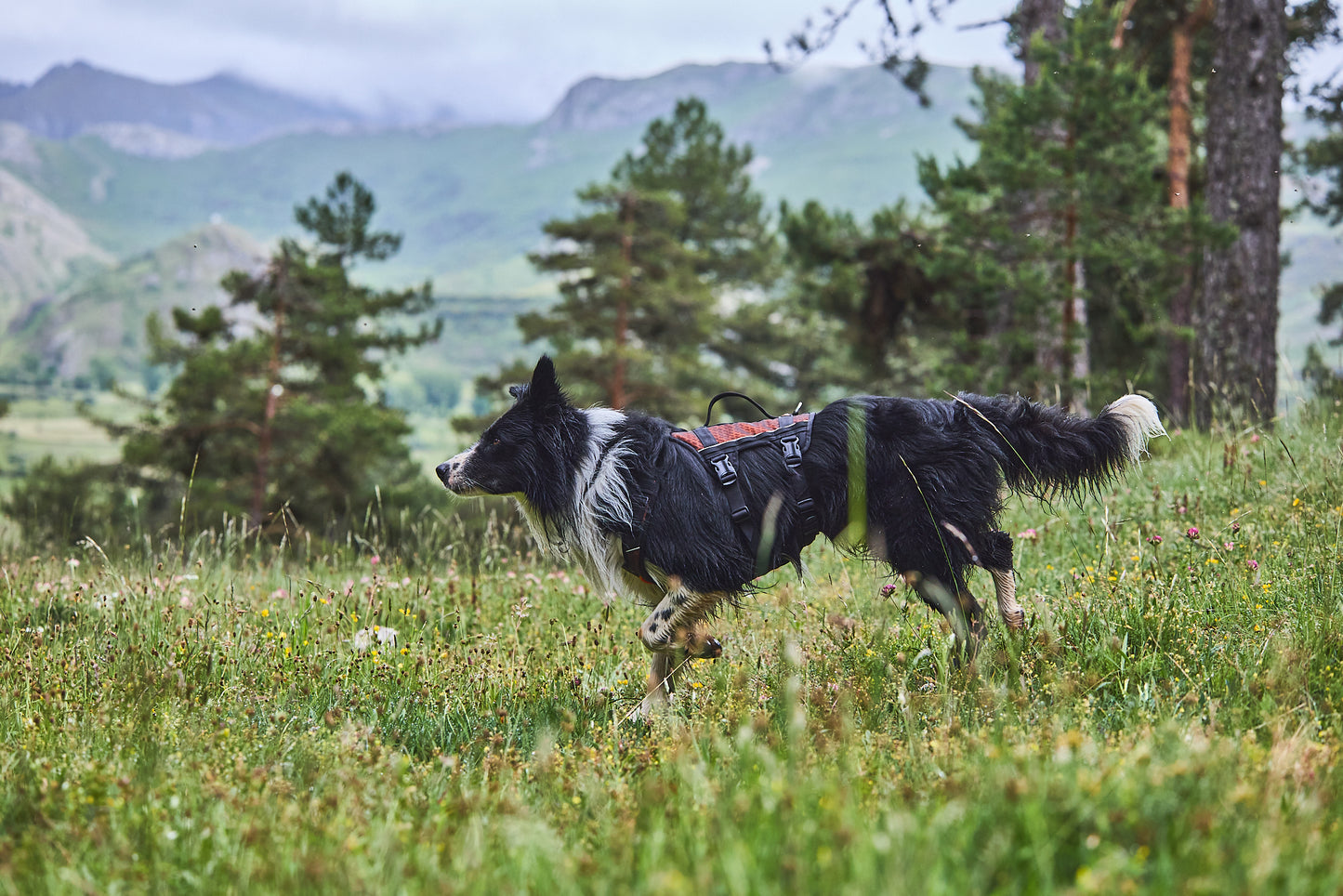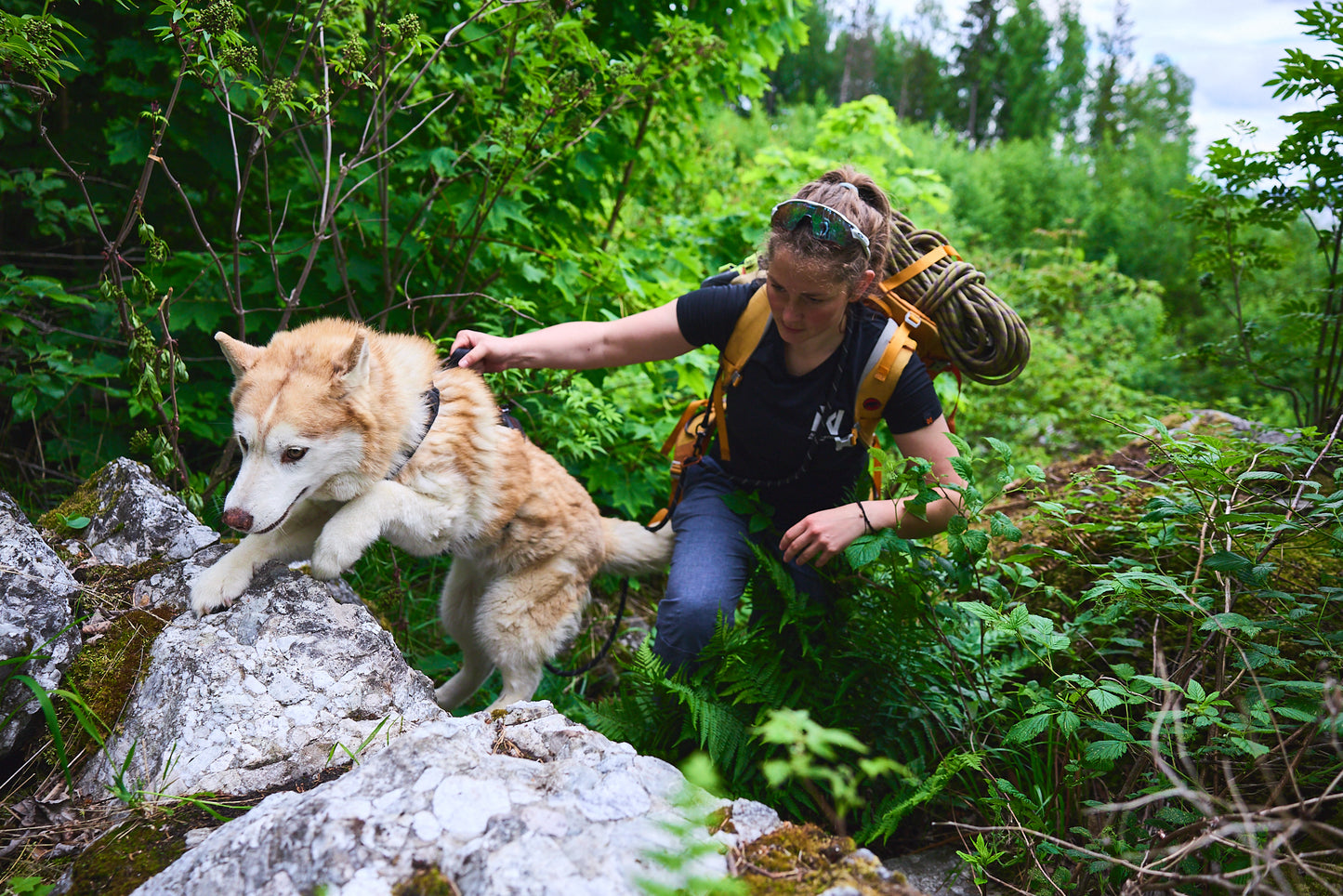 Description
A multi-use dog harness designed for power transfer when pulling, making it suitable for daily walks and trekking as well as obstacle racing or biking.
This all-in-one harness is highly adjustable and versatile, equipped with functional features such as a handle. With the goal of developing the most versatile multi-use dog harness on the market, Non-stop dogwear used their experience from dog powered sports to make a harness that also aids with pulling. The support strap at the base of the harness distributes the pressure evenly at top and bottom for optimized power transfer when pulling. This makes the Rock harness long suitable for activities like canicross, bikejoring and skijoring for dogs that are pulling moderately. The Rock harness long is also a great choice for obstacle races and trekking, as it is equipped with a solid handle. When assisting your dog, their weight is distributed evenly over the entire belly panel.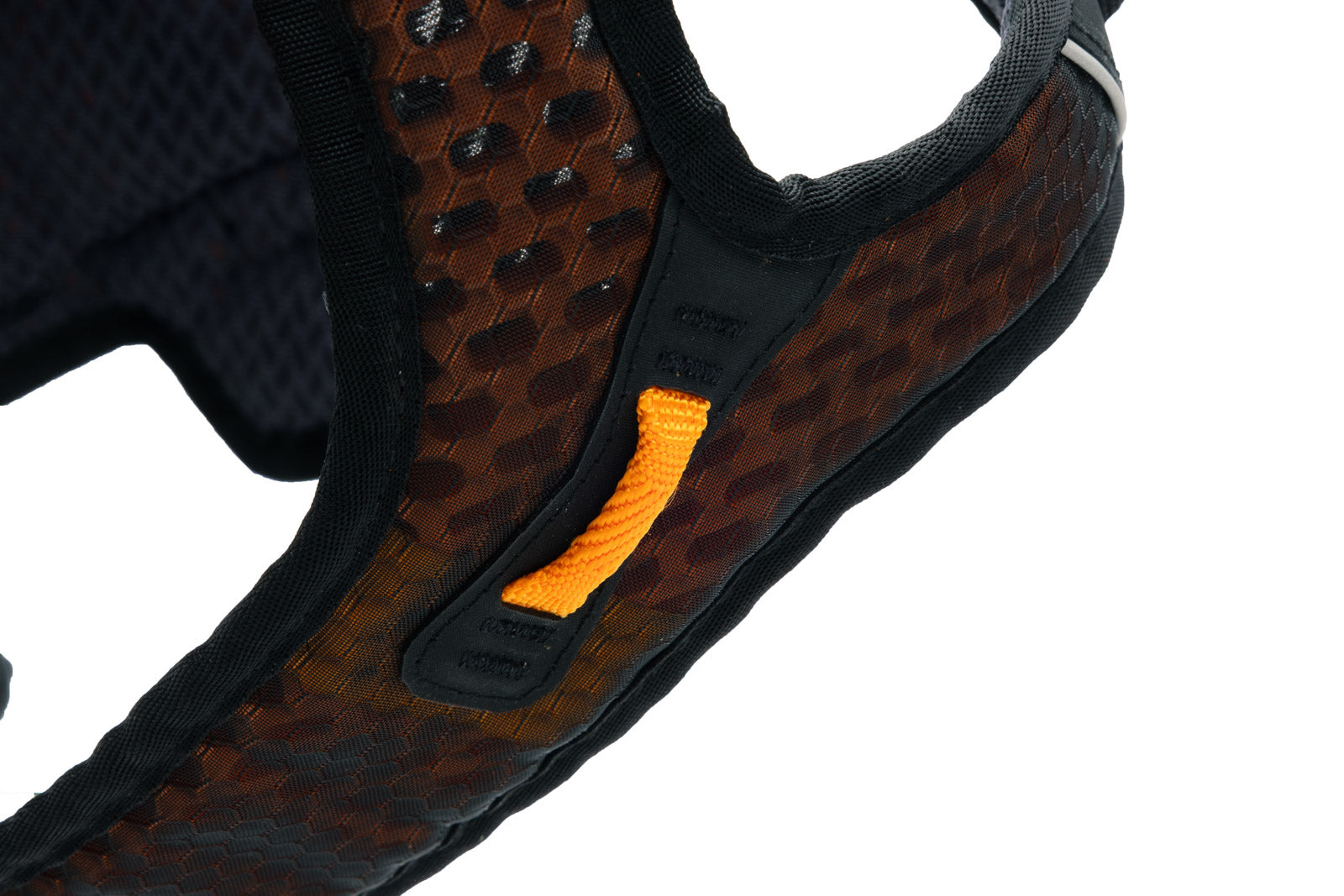 Strong Connections
The Rock Harness Long features a front clip at the chest of the harness, which aids in anti-pull training. This feature is for use with a double-ended training lead.
Double-Straps for Tripawds and Houdini's
The double-straps of the harness make this ideal for shapes with deep chests, such as sighthounds, and makes it much harder to back out of for houdini dogs. The increased support also makes it a great choice for tripawds.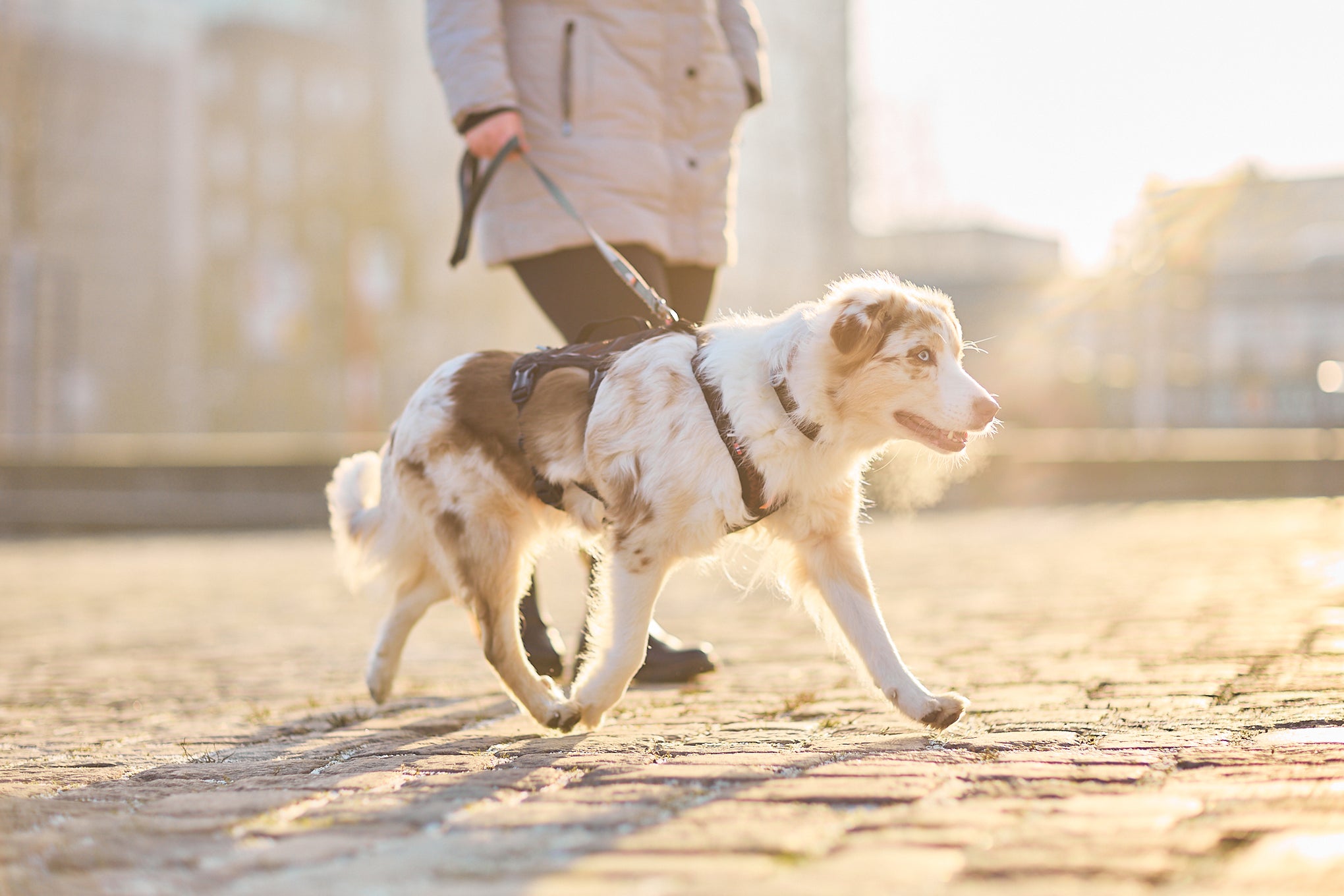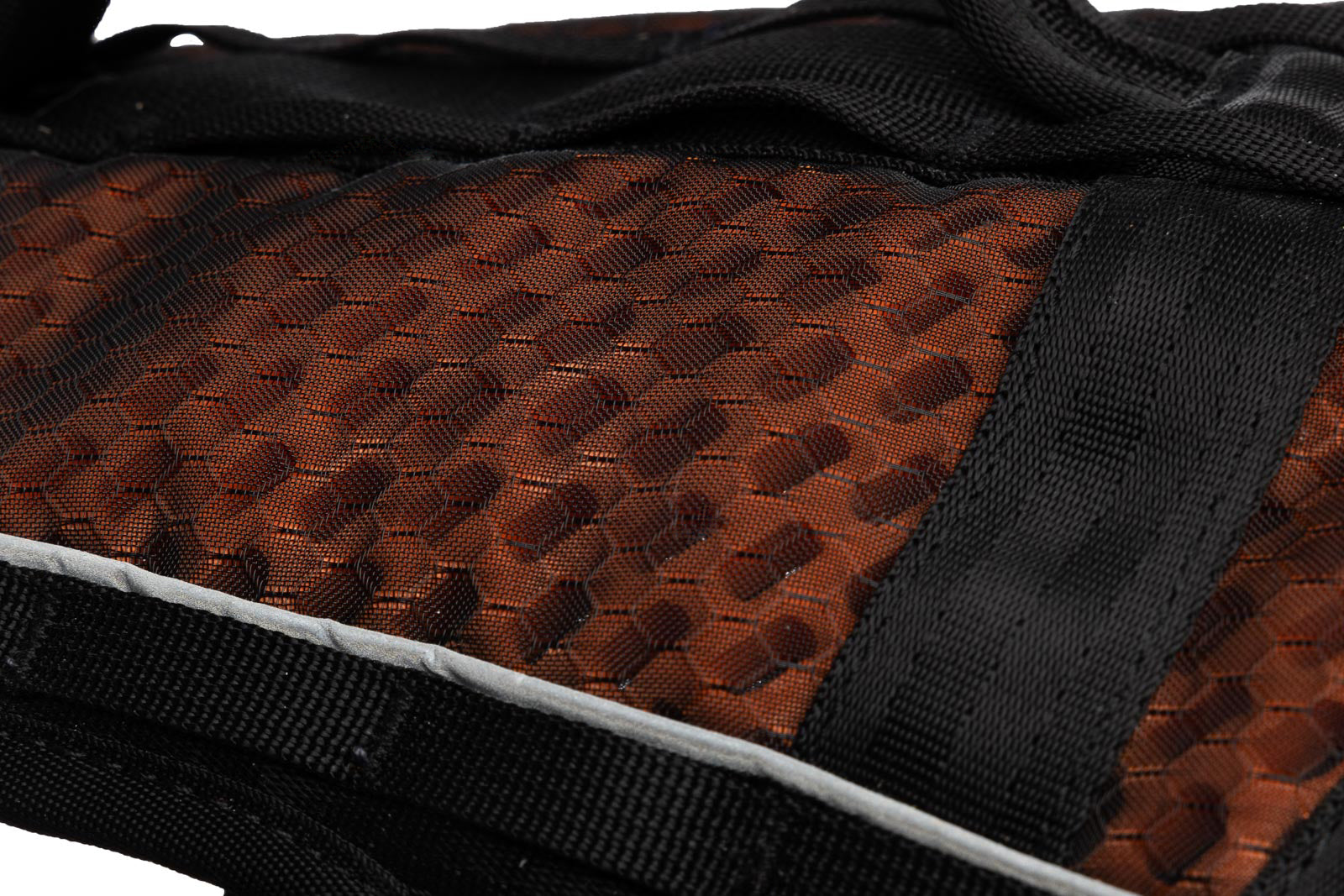 HexiVent
HexiVent materials make this harness very breathable, and quick to dry.
Materials & Care
SIZING GUIDANCE
Reviews