Ruffwear - Front Range Harness
Sale
Sold out
Regular price
£44.95
Sale price
£39.99
Unit price
per




Description
The World's Favourite Harness
Ruffwear Front Range Harness is the perfect choice for an everyday harness Simple to put on, and comfortable for your companion no matter their size thanks to four easily adjustable straps. The Front Range fits over the head, and clips up behind the legs on both sides. The harness features two leash attachment points: an aluminium V-ring centred on the dog's back for everyday walks, and a reinforced webbing loop on the front for training. An ID pocket keeps your dog's tags quiet and accessible.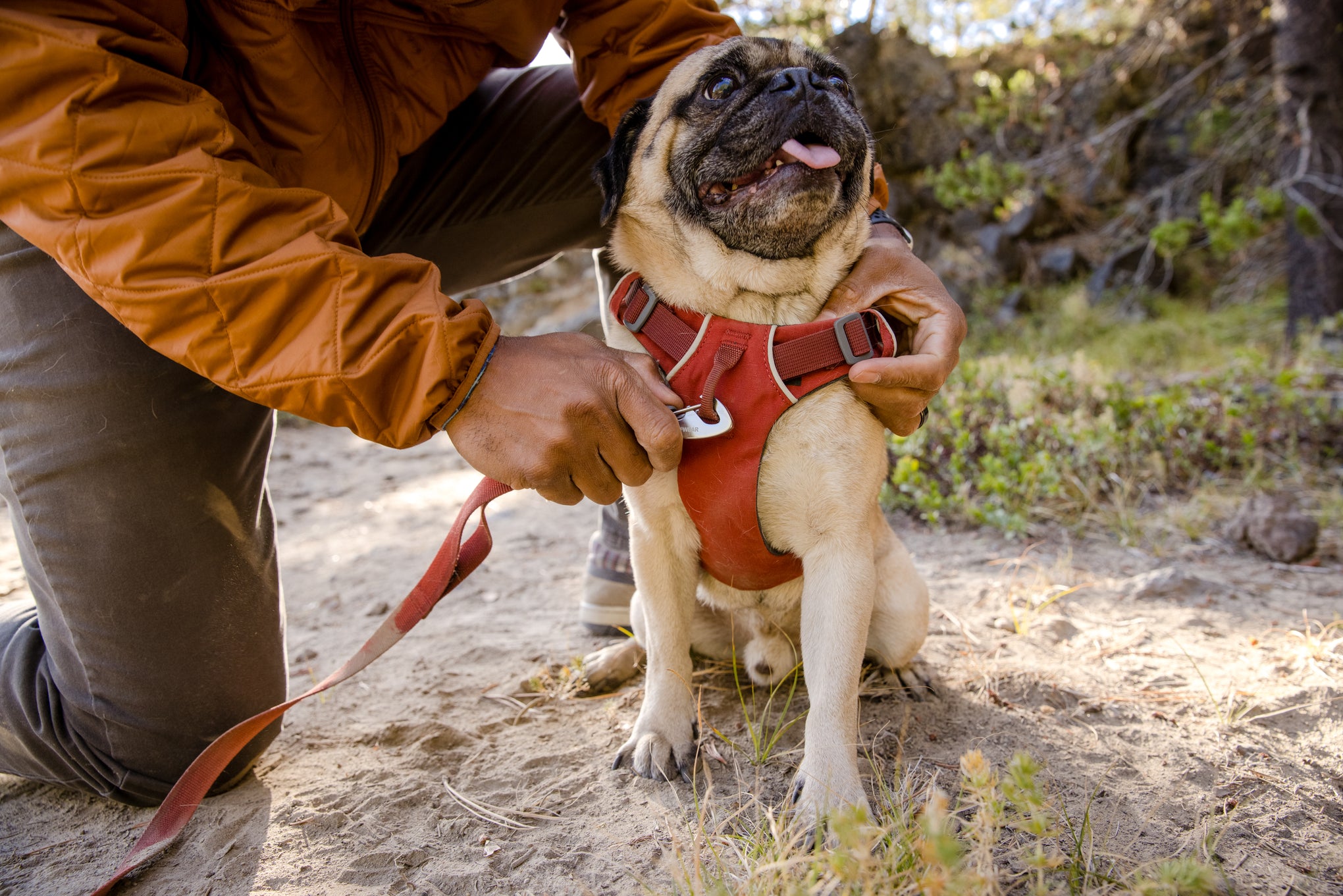 Front Loop
All Front Range harnesses come with a loop on the chest of the harness. This works alongside a two ended training leash to support anti-pull training. NOTE: Front webbing loop is not intended as the main/sole leash point it is for training purposes only
Designed for Tough Terrain
Equally at home on a walk to the park. Quality build from the world's leading active dog brand.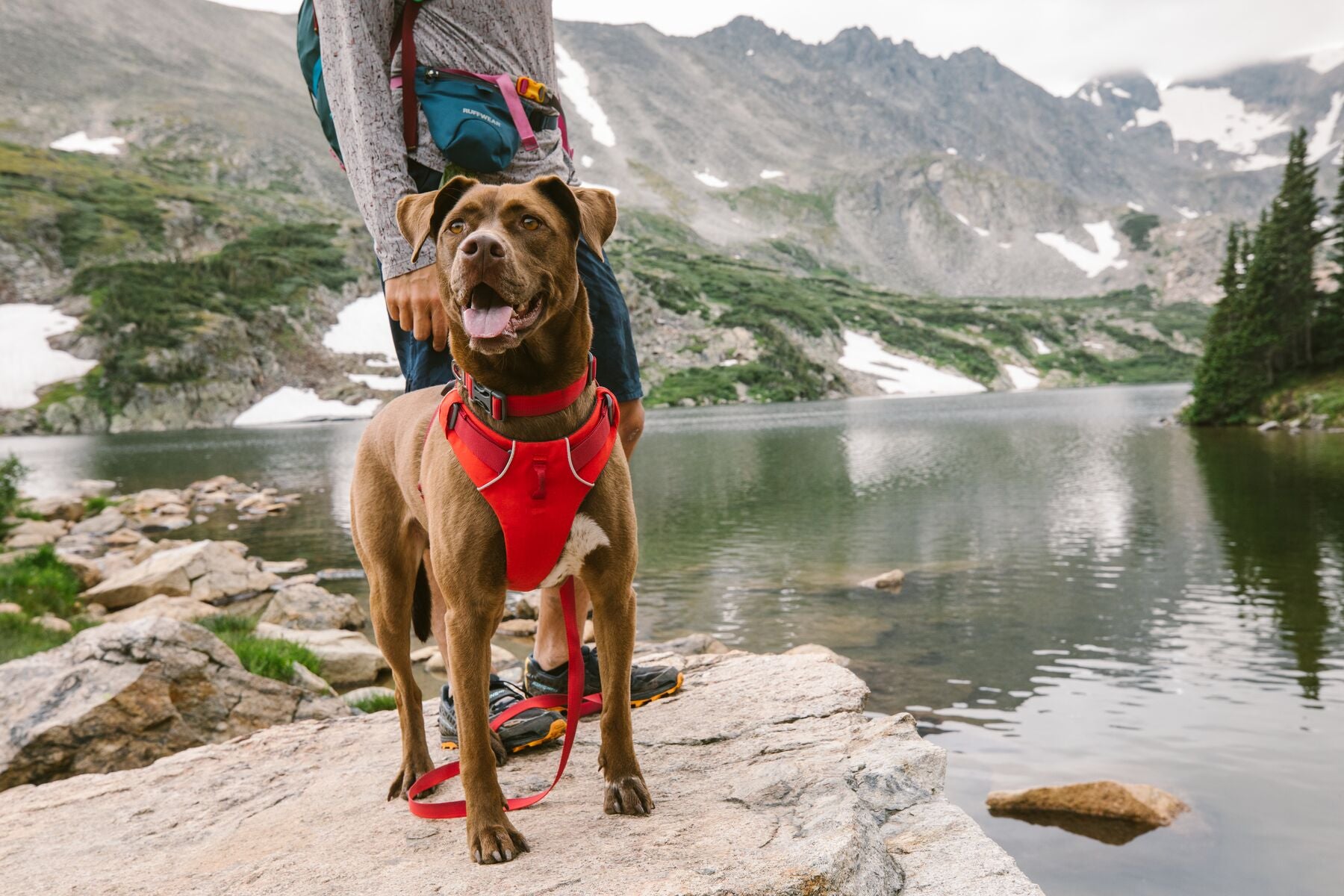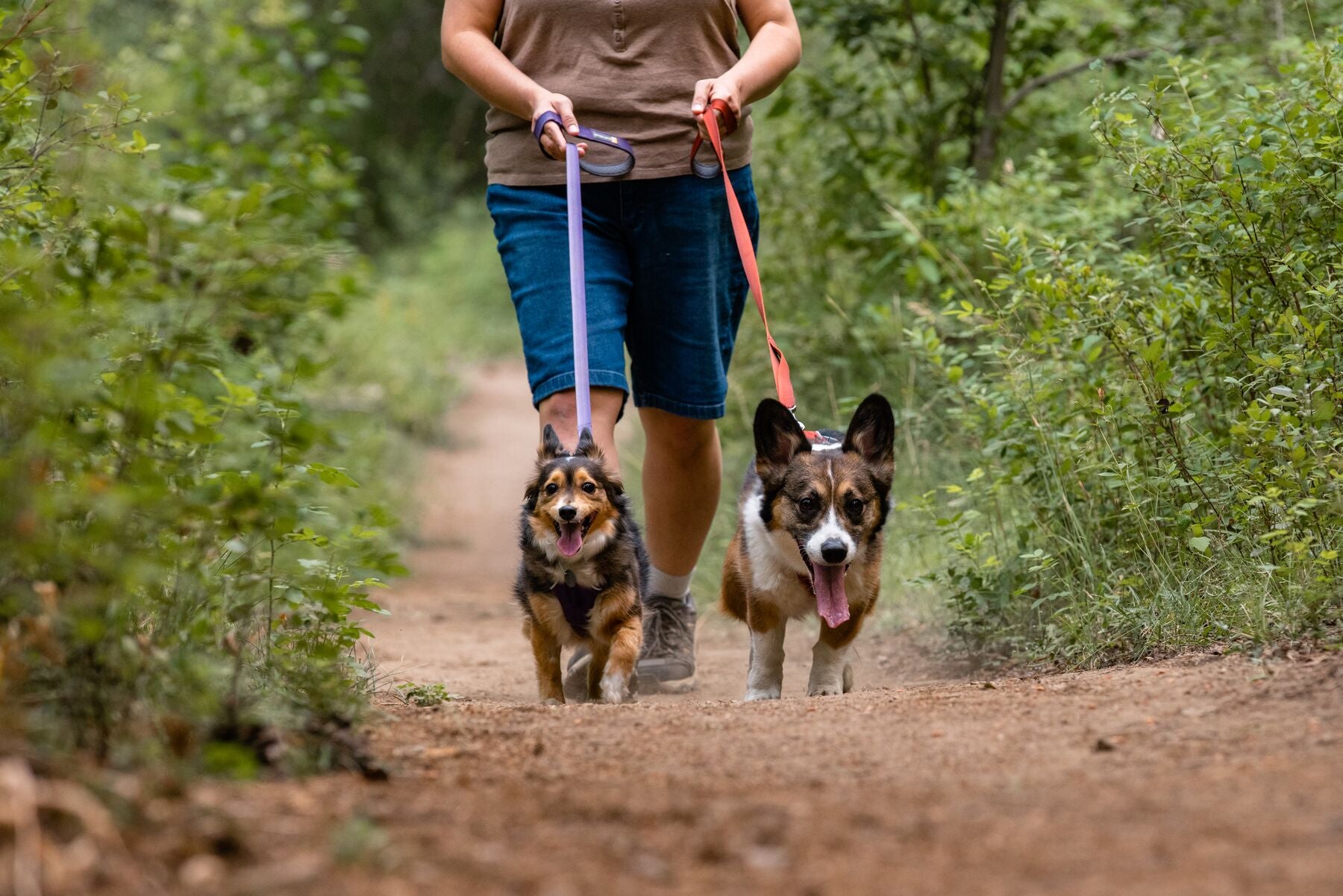 Matching Leashes & Collar
Rock the look on your walks. Front Range also offers a colour matched collar and lead. Pairs well with a Mountain Dog DNA Explorer Lead - https://www.mountaindog.uk/products/mountain-dog-dna-explorer-lead
Materials & Care
SIZING GUIDANCE
Reviews